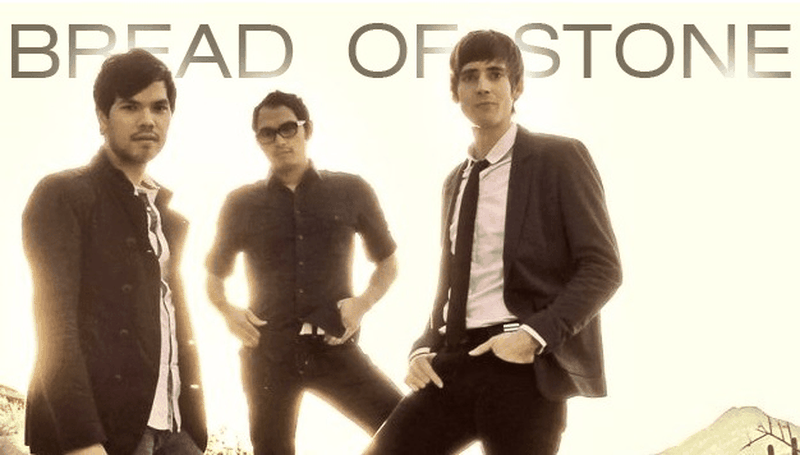 Indie Pop Rock band, Bread Of Stone have been busy touring and performing their new single, "Goodbye World" during the summer festival season. The guys took time out to create an acoustic version of the video which is off the deluxe edition of their album, The Real Life. Bread of Stone shows intuitive creativity and introduces their brand new drummer, Jason, in the acoustic video along with painting an intricate picture of the beauty in surrendering. Check out the "Goodbye World" video:
Check out their tour dates:
6/12-15/2014
Mishawaka, IN
Bethel College
6/25-28/2014
Shirleysburg, PA
Creation North East 2014
7/12/2014
Salina, KS
Jerry Ivy Park
7/13/2014
Salina, KS
Trinity Lutheran Church
7/16-19/2014
Willmar, MN
Sonshine Festival 2014
7/26-27/2014
Carroll, IA
REALFest 2014
7/30-8/1/2014
Tri-Cities, WA
Creation North West 2014
8/7-9/2014
Gilford, NH
SoulFest 2014
8/29-31/2014
Castle Rock, CO
Celebration Life Festival and Crusade 2014
9/5-7/2014
Meadville, PA
Ignite Festival 2014
9/12-14/2014
Smithville, MO
Nehemiah Festival 2014
For more information about the group visit: DreamlabelGroup.com or BreadOfStone.com.