About Us
GodTube is a Christian video sharing website that exploded onto the scene in 2007 where it was the fastest growing US website by later that same year.
GodTube is owned by Salem Web Network and is proud to call beautiful Richmond, Virginia our home.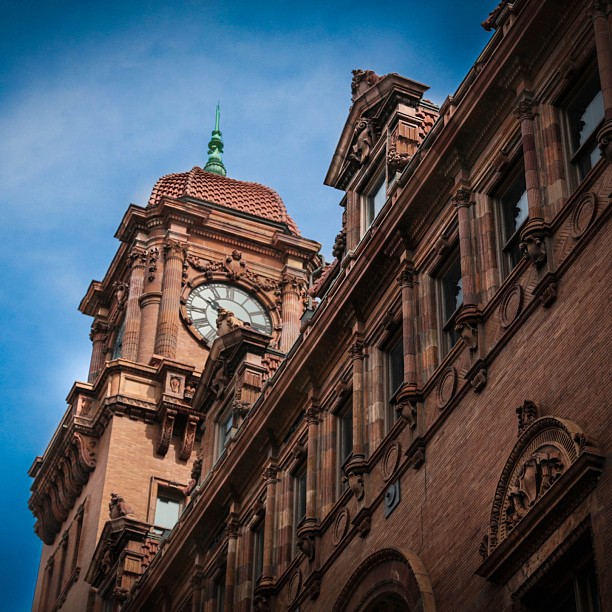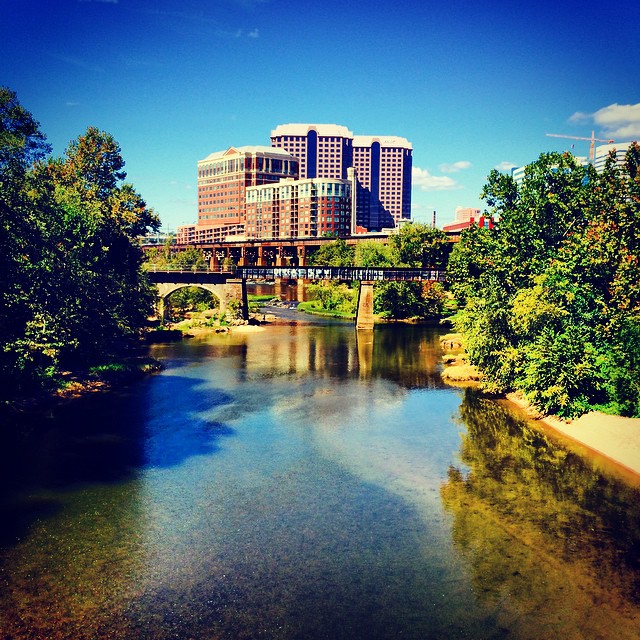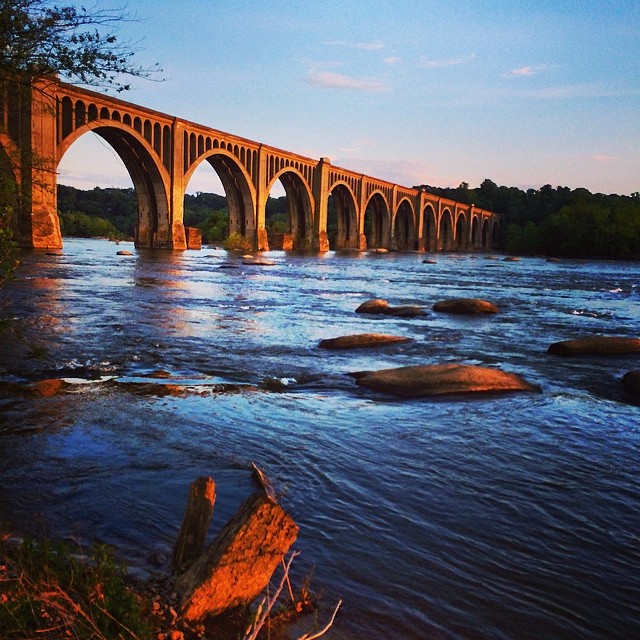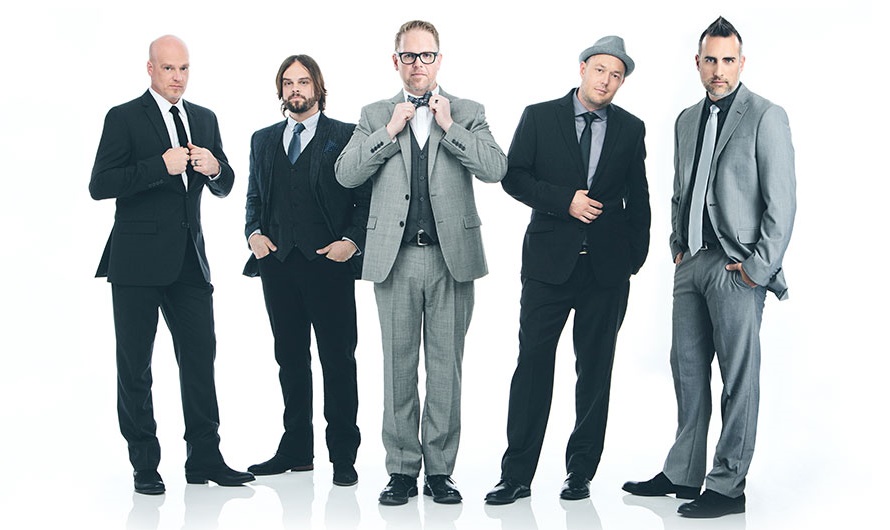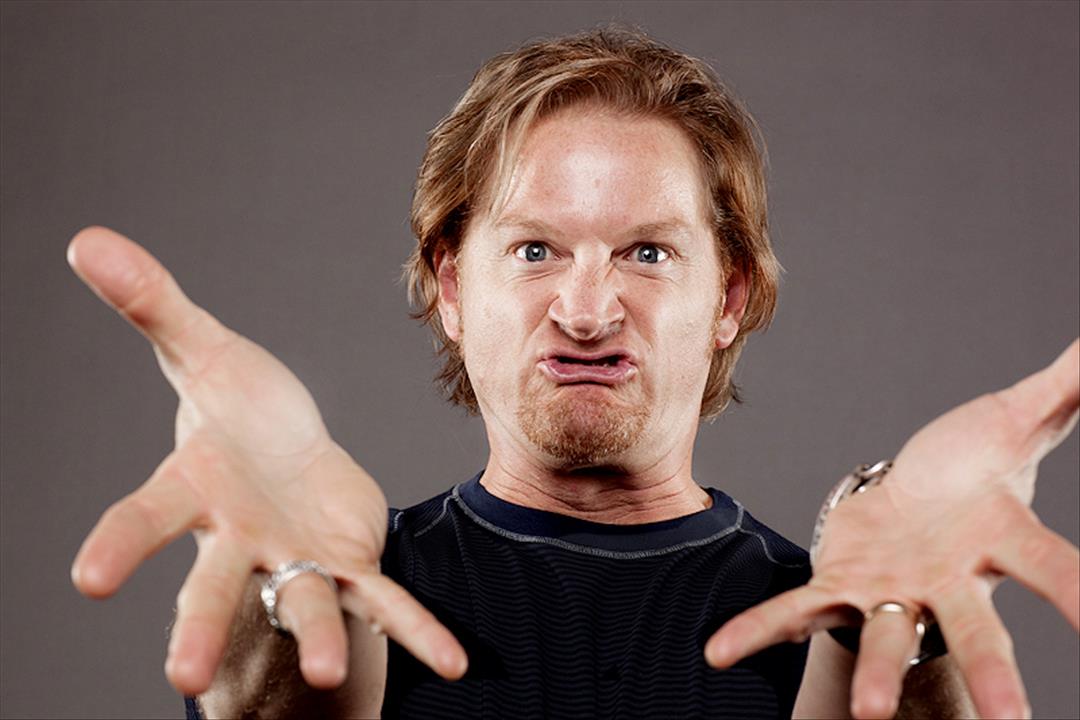 We invite you to visit the site often to be encouraged in your faith with daily devotionals, ministry and worship videos and the best comedy, cute, inspirational and music videos on the web. We also encourage you to upload your own videos to share with our community of viewers! And we invite you to reach out to us and let us know how we're doing!
We are blessed to work with an amazing team of kind people who truly love what they do. When we're not working hard to bring you videos, we enjoy lunchtime walks on the canal where we attempt to pet every dog that walks by. Our water cooler chat is mostly about our babies, kittens and what the preacher said that moved us in church that Sunday. . . and of course, our favorite videos. ;)