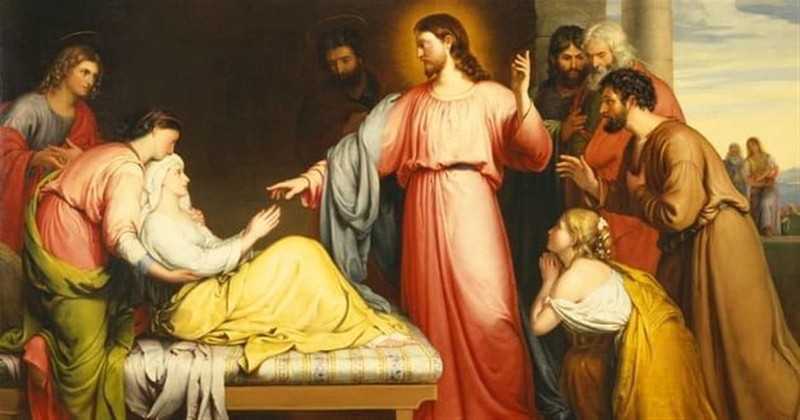 Scriptures about the Healing of God
By Jen Grice
Life doesn't always give us what we expect or even hope for. Unfortunately, it is common for us to know what it's like to be emotionally hurt by friends, family, or even a spouse. Many more know what it is like to live with a disorder, illness, or chronic pain that continually plagues us. We all need healing in some way or another, may these healing Bible verses aid your recovery.
We can rely on God's power, to not only heal our emotional pain but to grant physical healing as well. These are Bible verses about healing to meditate on. I hope they assist you with whatever emotional, spiritual, or physical healing you need today.
Prayer for Health and Healing
Almighty God, you are the only source of health and healing. In you there is calm, and the only true peace in the universe. Grant to each one of us your children an awareness of your presence, and give us perfect confidence in you.
In all pain and weariness and anxiety teach us to yield ourselves to your never-failing care, knowing that your love and power surround us, trusting in your wisdom and providence to give us health and strength and peace when your time is best; through Jesus Christ our Lord. Amen. (Source)
20 Healing Bible Verses - Therapeutic Scripture Quotes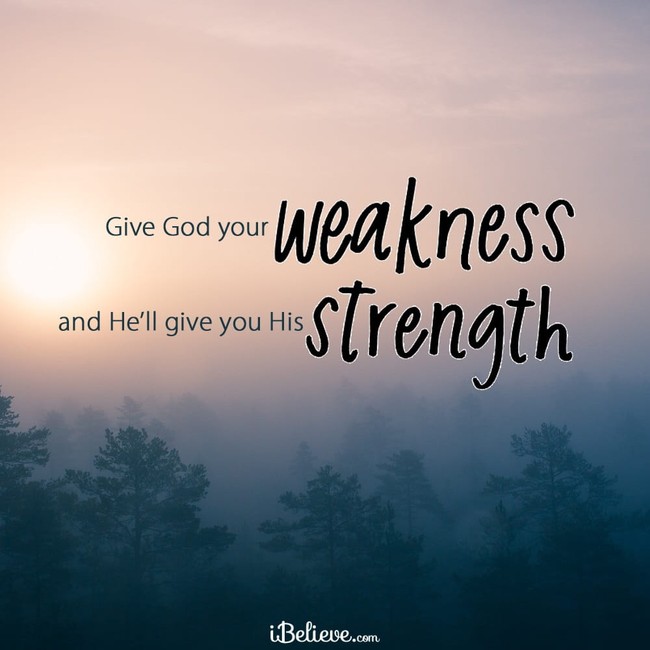 "[F]or I am the Lord who heals you."
Such a prayer offered in faith will heal the sick, and the Lord will make you well. And if you have committed any sins, you will be forgiven.
Jesus said to the woman, "You are now well because of your faith. May God give you peace! You are healed, and you will no longer be in pain."
So Jesus healed many people who were sick with various diseases, and he cast out many demons. But because the demons knew who he was, he did not allow them to speak.
They begged him to let the sick touch at least the fringe of his robe, and all who touched him were healed.
RELATED: 31 Spiritual Warfare Bible Verses
Jesus saw the huge crowd as he stepped from the boat, and he had compassion on them and healed their sick.
"Lord, help!" they cried in their trouble, and he saved them from their distress. He sent out his word and healed them, snatching them from the door of death.
The Lord nurses them when they are sick and restores them to health.
Have compassion on me, Lord, for I am weak. Heal me, Lord, for my bones are in agony.
"I will give you back your health and heal your wounds," says the Lord.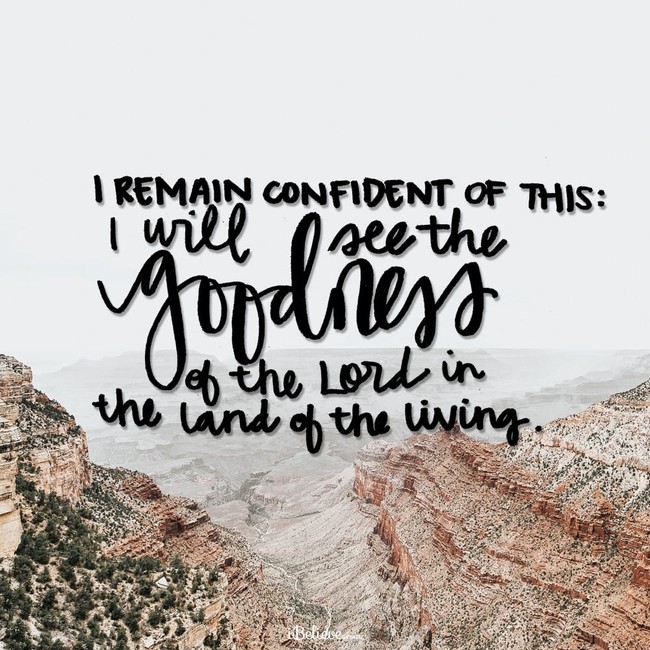 But what could I say? For he himself sent this sickness. Now I will walk humbly throughout my years because of this anguish I have felt. Lord, your discipline is good, for it leads to life and health. You restore my health and allow me to live!
Trust in the Lord with all your heart; do not depend on your own understanding. Seek his will in all you do, and he will show you which path to take. Don't be impressed with your own wisdom. Instead, fear the Lord and turn away from evil. Then you will have healing for your body and strength for your bones.
Let all that I am praise the Lord; may I never forget the good things he does for me. He forgives all my sins and heals all my diseases.
But he was pierced for our rebellion, crushed for our sins. He was beaten so we could be whole. He was whipped so we could be healed.
He personally carried our sins in his body on the cross so that we can be dead to sin and live for what is right. But his wounds you are healed.
Then Jesus said, "Come to me, all of you who are weary and carry heavy burdens, and I will give you rest. Take my yoke upon you. Let me teach you, because I am humble and gentle at heart, and you will find rest for your souls."
[H]ow God anointed Jesus of Nazareth with the Holy Spirit and power, and how he went around doing good and healing all who were under the power of the devil because God was with him.
O Lord, if you heal me, I will be truly healed; if you save me, I will be truly saved. My praises are for you alone!
"My wayward children," says the Lord, "come back to me, and I will heal your wayward hearts."
He heals the brokenhearted and bandages their wounds.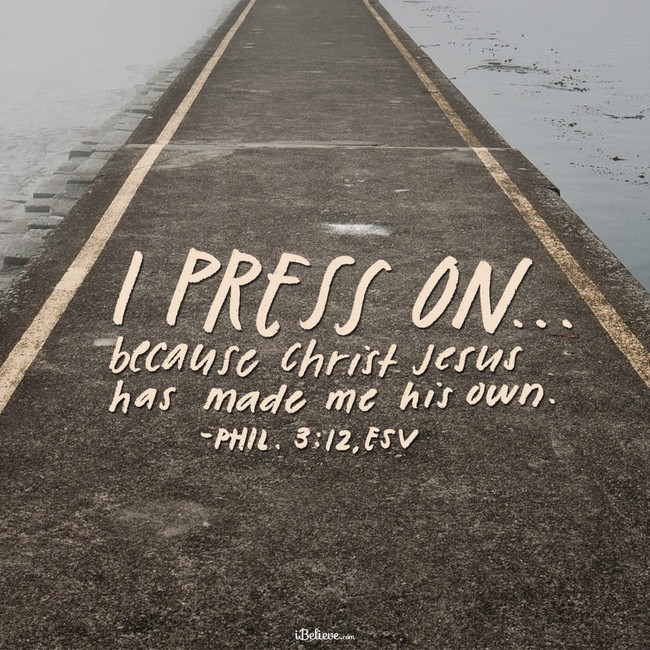 Content taken from 20 Bible Verses about Healing only God Can Give by Jen Grice
Jen Grice is a Christian Divorce Mentor and Empowerment Coach, author of the book, You Can Survive Divorce: Hope, Healing, and Encouragement for Your Journey, a speaker, and a single homeschooling mom. She writes full-time at JenGrice.com and empowers women to survive and heal after their unwanted divorce on her YouTube channel as well. Jen believes that through God's healing, grace, and redemption that all Christian women can survive... and even thrive, after divorce. Navigating this foreign territory we call divorce? Feeling alone? Start here!
---
This article is part of Godtube's Topical Bible Verse series. Discover powerful scripture quotes relating to different topics:
Best Bible Verses about Forgiveness
Comforting Bible Verses to Warm your Heart
The Most Inspirational Bible Verses
Bible Verses for Finding Peace
Bible Verses about the Power of Truth
Bible Verses to Find Hope in Dark Times
Bible Verses for Trusting God
Bible Verses About Marriage & Relationships
Bible Verses about Friendship
Bible Verses for Birthdays