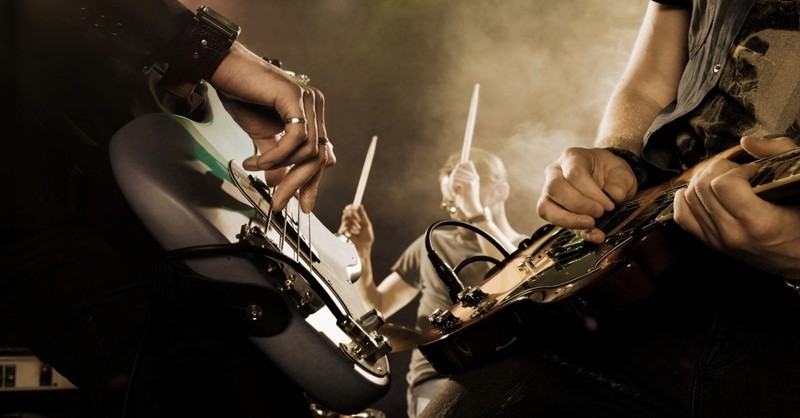 Christian rock bands range across multiple genres of "rock music" but all feature Christian themes typically explicitly mentioning Jesus Christ in their lyrics.
The 1990s saw an explosion of Christian rock in American culture, with numerous bands rising to mainstream popularity. Most of those bands are featured in this list!
Top 20 Christian Rock Bands
This is a list of the 20 most popular Christian rock bands of the genre's history. Many of these bands were most popular in the '90s and '00s and will be very nostalgic for 2021!
We hope you enjoy this collection of well-known Christian rock bands and this list brings back fond memories! This ranking of Christian rock bands is based primarily on popularity.
20. Audio Adrenaline
19. David Crowder Band
18. Stryper
17. Newsboys
16. Casting Crowns
15. P.O.D.
14. MercyMe
13. Jars of Clay
12. DC Talk
11. Third Day
10. For King & Country
9. Disciple 13
8. Anberlin
7. Disciple
6. Kutless
5. Relient K
4. Switchfoot
3. Thousand Foot Krutch
2. Red
1. Skillet
You May Also Like: 101 Best Christian Songs Of All-Time
Photo credit: Getty Images/Onradio