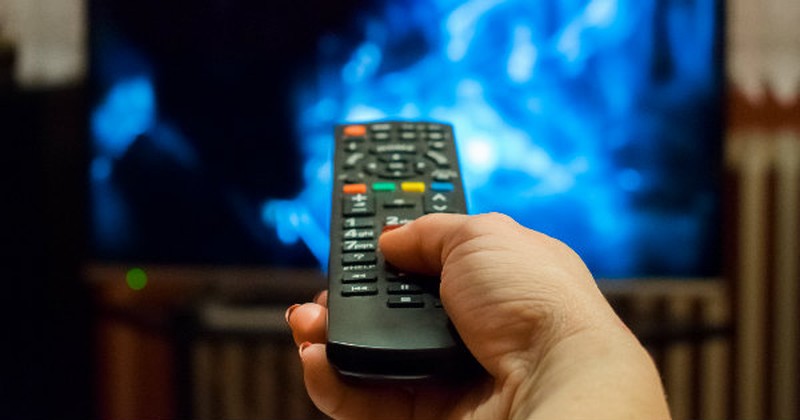 In the wake of the death of George Floyd, protests seeking justice and an end to racial inequality have been held all over the world. People of all colors are using this time to educate themselves on the issues involved in the Black Lives Matter movement. Here is a playlist of 6 Black Lives Matters movies on Netflix, Hulu, and Amazon Prime that you can watch now. Netflix has also created a Black Lives Matter genre and has curated a collection of films for viewing.
Just Mercy Movie on YouTube
'Just Mercy' tells the powerful story of a man who's been wrongly accused of murder and the civil rights attorney who comes to his defense.
WATCH: Just Mercy Movie Trailer
Streaming free on Vudu, Google Play, Amazon Prime Video, Apple iTunes, FandangoNow, or YouTube
---
13th Movie on Netflix
The film '13th' is named after the 13th amendment that abolished slavery. It tells the history of racial inequality in the United States, especially in the nation's prison system which is filled with a disproportionate amount of African-Americans.
WATCH: 13th Movie Trailer
13th is streaming free on Netflix and YouTube.
---
Becoming Movie on Netflix
'Becoming' explores the story of former first lady Michelle Obama. The film highlights her life and inspires others to reach their dreams.
WATCH: Becoming Movie Trailer
Becoming is streaming now on Netflix.
---
Self Made: Inspired by the Life of Madam C.J. Walker on Netflix
'Self Made' is the story based on the life of Madam C.J. Walker, who is listed in the Guinness Book of World Records as the first female self-made millionaire in America.
WATCH: Self Made: Inspired by the Life of Madam C.J. Walker
Self Made is streaming on Netflix.
---
Roots TV Mini-Series on Hulu
'Roots' is is the History Channel's 2016 mini-series based on the book by Alex Haley. Much like the 1977 ground-breaking mini-series of the same name, Roots chronicles the life of an African man who was sold into slavery in America and follows the story of his descendants.
WATCH: Roots on Hulu
Roots is streaming on Hulu.
---
Selma Movie on Amazon Prime Video
'Selma' was produced by Oprah Winfrey and tells the story of civil rights marches led by Dr. Martin Luther King for equal rights that occurred for three months in 1965.
WATCH: Selma Movie Trailer
Selma is streaming on Amazon Prime Video.
---
Featured Image Credit: Getty Images
---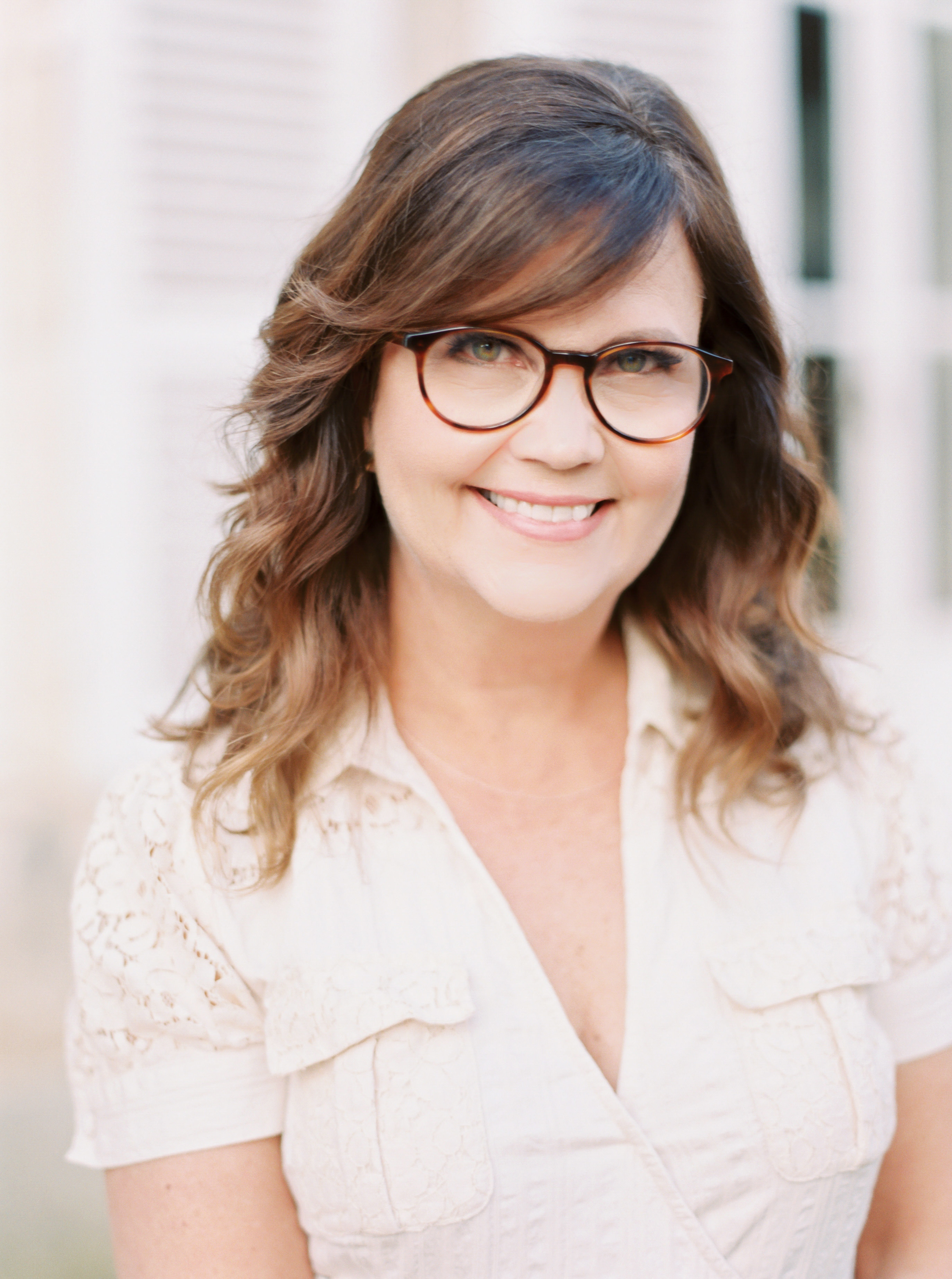 Stacie is a brand manager and senior editor for several Christian sites including GodTube, GodUpdates, and the Story Behind podcast. She holds a degree in communications from Radford University in Virginia. She's Mom to two grown kids and one cute fur-baby cat Natalee. Stacie has served on mission trips from Haiti to Vietnam and Tanzania, Africa. Stacie Marshall is also a Destination and Virginia Wedding Photographer and when she's not finding and writing uplifting stories, you'll likely find her dreaming of traveling the globe or at a Richmond venue photographing weddings.