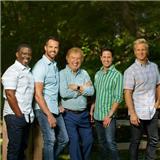 Gaither Vocal Band .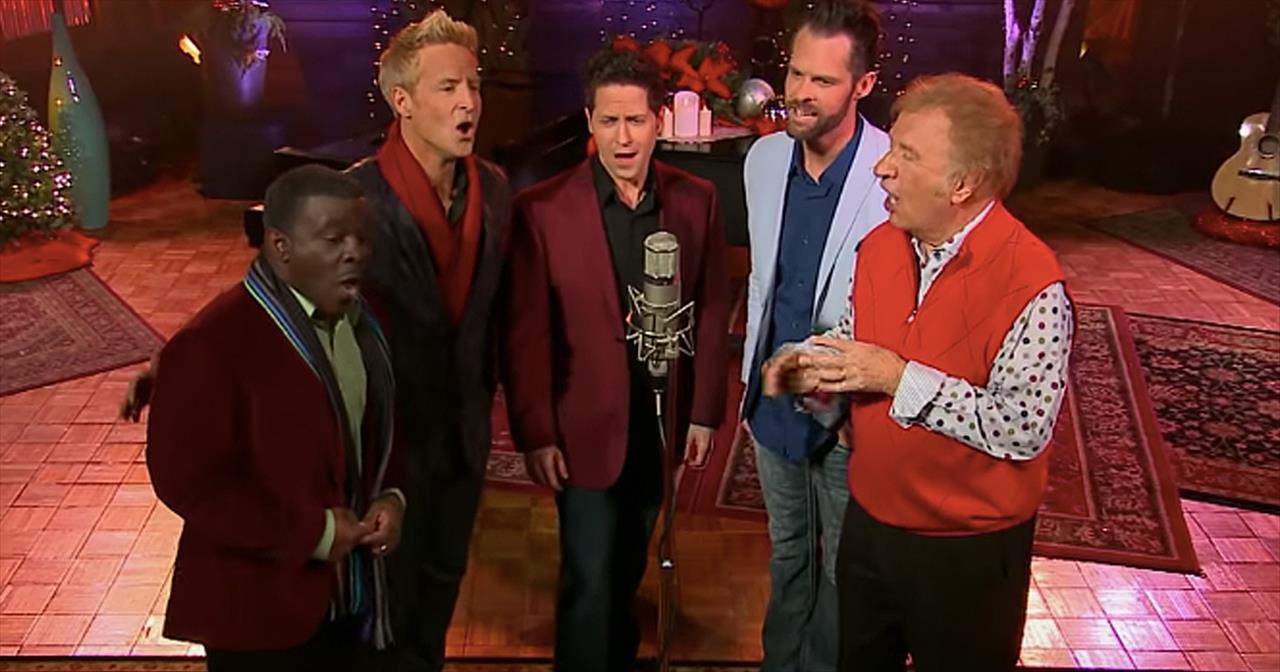 8151 views
'O Little Town Of Bethlehem' - Gaither Vocal Band - Popular Christian Videos
The classic hymn 'O little town of Bethlehem' is a beloved Christmas classic. This song was originally written in 1868 and it has truly stood the test of time. The powerful lyrics paint a picture of Bethlehem on that special December night. 'O little town of Bethlehem How still we see thee lie Above thy deep and dreamless sleep The silent stars go by Yet in thy dark streets shineth The everlasting Light The hopes and fears of all the years Are met in thee tonight' Today, the Gaither Vocal Band is performing a beautiful rendition of this Christmas hymn and it is the perfect reminder of the real reason for the season. 'For Christ is born of Mary And gathered all above While mortals sleep, the angels keep Their watch of wondering love O morning stars together Proclaim the holy birth And praises sing to God the King And Peace to men on earth' God sent His only Son down to earth to die for our sins. When Jesus was born, no one knew the incredible things He would go on to do. He healed the sick and gave sight to the blind. He performed miracles every single day but it all started with a baby in a manger in Bethlehem. This timeless song is the perfect Christmas hymn to sing out loud for the whole world to hear. Let them know of the good news of our Savior's birth and how that little newborn baby went on to save us all.