Gaither Vocal Band .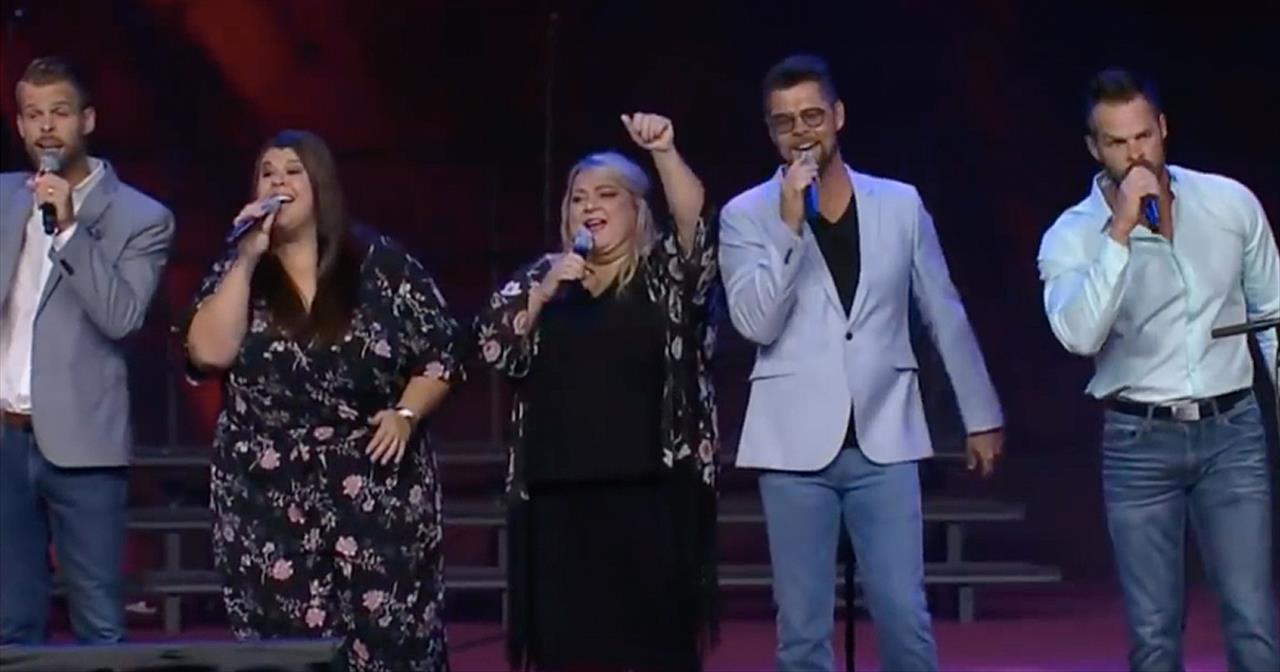 4364 views
The Crabb Family Performs 'Chainbreaker' - Christian Music Videos
'If you've got pain He's a pain taker If you feel lost He's a way maker If you need freedom or saving He's a prison-shaking Savior If you've got chains He's a chain breaker' When we give our life over to the Lord, there is a truly a better one waiting for us in Heaven. God truly made the ultimate sacrifice for us when He sent His only Son down from Heaven to die for our sins. Because of that incredible sacrifice, we are all saved and free to live out our days in Heaven above. God broke our chains and He set us free. This was such a priceless gift and we are all blessed each and every day for the love from our Father. The powerful lyrics of 'Chainbreaker' from Zach Williams will remind you of this. Today, we get to hear a very special rendition of this hit song performed by The Crabb Family. This talented group has such a big heart for the Lord and I always love hear them using their gifts to praise His name. What a perfect reminder that when we put our trust in the Lord, He will take control. And when God holds the key, He will put us right where we need to be. They always say that the louder we praise His name, the harder the enemy will fall and I think that is absolutely true. There is no battle that the Lord cannot win and when we stand beside Him, we will always be victorious. Can I get an amen?