Christian Videos
Follow us on Facebook
Get GodTube: Today's Christian Videos
Updates directly to your News Feed.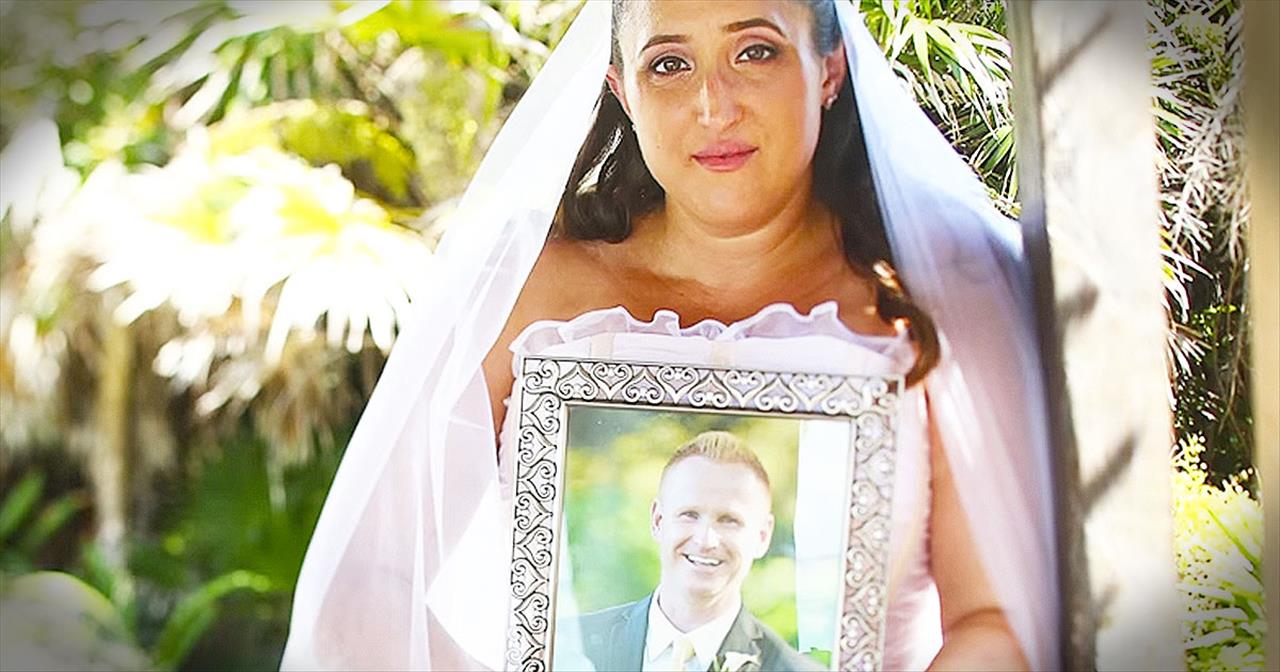 Posted by keephopealive
Janine and John were in the middle of planning their dream wedding when tragedy struck. John passed away just 52 days before the wedding, leaving Janine heartbroken. What she did next is truly a story of inspiration and courage.
Popular Now
No playlists found for this account.