Christian Videos
Follow us on Facebook
Get GodTube: Today's Christian Videos
Updates directly to your News Feed.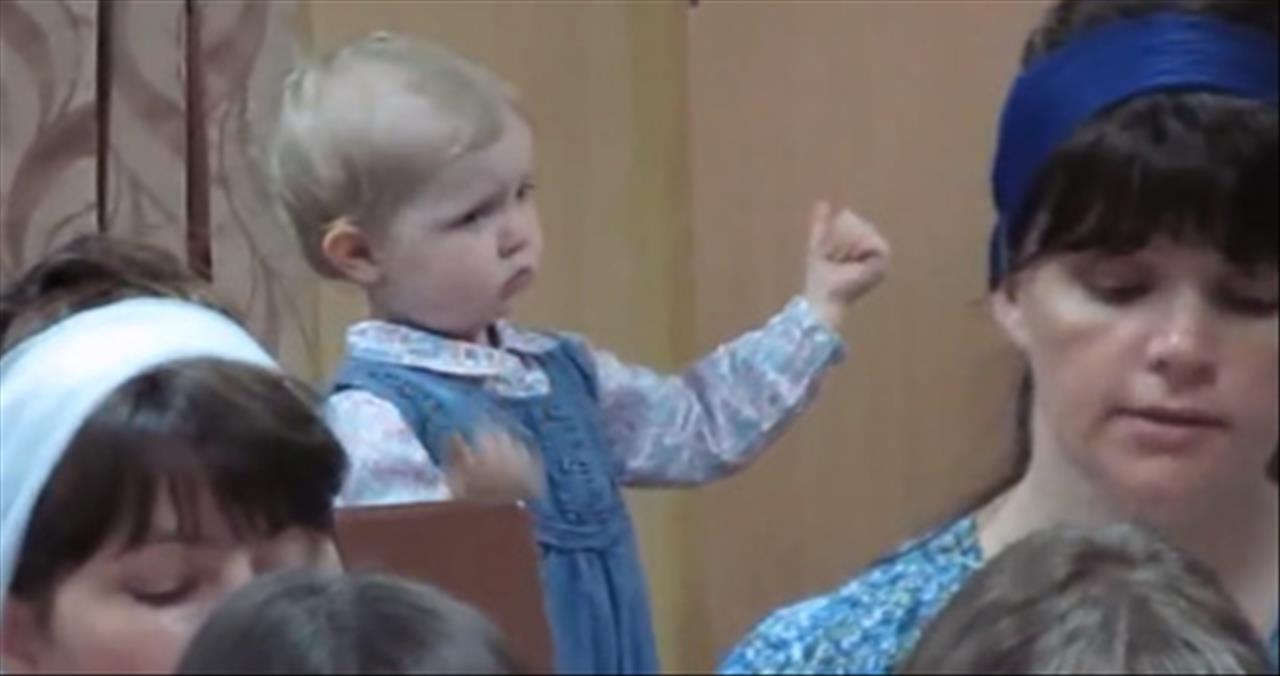 Posted by kidsarecute
When you see this adorable toddler praise Jesus by 'conducting' the choir at church, you'll want to give her a big hug! She is a precious little angel, a blessing from the Lord above. We know you'll love this one.
Most Popular Videos
No playlists found for this account.