A Homeless Man 'Wins' the Lottery. . . When You See What He Wants to Do with the Money, You'll Cry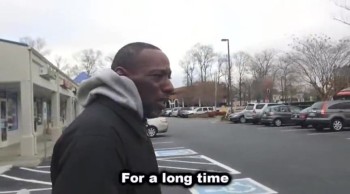 A man was down on his luck until a complete stranger offers him a 'winning' lottery ticket. The win isn't real, but the money is. And his gratitude is priceless. This is a tear-jerker!

http://www.youtube.com/user/MagicofRahat
Today's Devotional
A Prayer of Healing for Sick Family and Friends - Your Daily Prayer - August 3The burden of healing doesn't lie in saying just the right words. That should free us all up to pray a little more boldly for God to heal.
Top Artists