Selfishness - Is It All About You?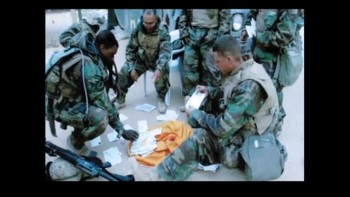 Selfishness is corrosive - our efforts to always serve ourselves before others in order to make ourselves happy actually robs us of joy in life, and leads to unhappiness. Giving to and serving others results in receiving more than we give. A Our call to

serve God is a call to serve others. We can't be aligned with God and out of step with the needs of those around us.
http://www.dragonsresources.com/resources/free_resources.html
Embed

motiveentertainment

8168 views

2011-05-06T12:19:32

Selfishness is corrosive - our efforts to always serve ourselves before others in order to make ourselves happy actually robs us of joy in life, and leads to unhappiness. Giving to and serving others results in receiving more than we give. A Our call to
serve God is a call to serve others. We can't be aligned with God and out of step with the needs of those around us. http://www.dragonsresources.com/resources/free_resources.html
Today's Devotional
A Prayer for a Strong Marriage - Your Daily Prayer - August 9
Top Artists