Buddy Greene and Mark Lowry - Mary, Did You Know?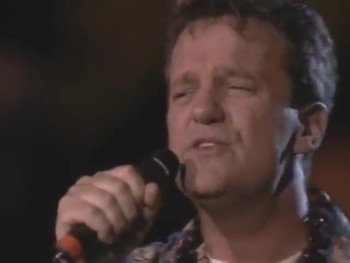 Today's Devotional
A Prayer for the Overwhelmed Mom at Christmas - Your Daily Prayer - December 4
Christmastime is a beautiful and holy time of year, causing us to pause and reflect on God's rich love for us, soaking in all its wonders, but for the overwhelmed mom, going into this season can cause a surge of panic. As excitement and anticipation grow, so do the anxiety, frantic nerves, and seasonal stress.
Top Artists
Top Music Videos
Christian News
The latest news and hot topics trending among Christian music, entertainment and faith life.