Faith and hope - presentation of books in Romanian from LOR production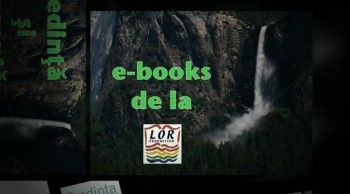 Books about Christian faith and life by Otto and Lena Rimas, published by LOR production, http://www.lor.se/.
Today's Devotional
A Prayer for Unity in Our Nation - Your Daily Prayer - October 21, 2018Dear God, We are needy of you. We're aware, more than ever, of our own weaknesses, and of the struggle with dark forces that try hard to divide us and gain more ground.
Top Artists