Faith and hope - presentation of books in Romanian from LOR production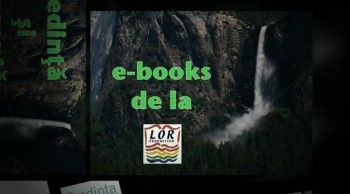 Books about Christian faith and life by Otto and Lena Rimas, published by LOR production, http://www.lor.se/.
Today's Devotional
A Prayer for Memorial Day - Your Daily Prayer - May 27Dear God, We thank you for the freedom you have given to us. We remember today the cost of it all. The great sacrifice for freedom.
Top Artists