4 Ways To Get Motivated To Write That E-Book Now!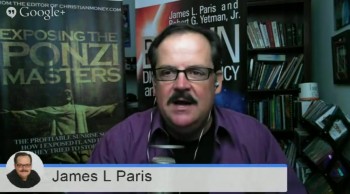 Jim Paris and Bob Yetman talk about how to get motivated to start writing that E-Book you seem to never get to. Jim and Bob's course is available at http://www.makemoneywithanebook.us
Suggested for You
---
Related Videos
---
Today's Devotional
A Prayer for the Overwhelmed - Your Daily Prayer - August 20, 2018I'm learning not to run away from my stress. I am also learning not to run to a bag of chocolate! Instead, I'm learning to run to God — to His Word.
Top Artists