4 Ways To Get Motivated To Write That E-Book Now!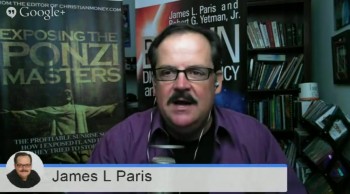 Jim Paris and Bob Yetman talk about how to get motivated to start writing that E-Book you seem to never get to. Jim and Bob's course is available at http://www.makemoneywithanebook.us
Today's Devotional
A Prayer to Help You Find Courage - Your Daily Prayer - September 20
This story teaches us several life principles to help us navigate hard situations with courage.
Top Artists