Audrey Assad Live from SoHo!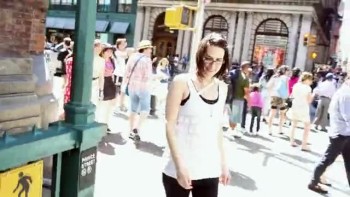 Behind the Scenes video of Audrey's Preparation for the iTunes Live from Soho exclusive record. http://bit.ly/qfU63Y
Today's Devotional
A Prayer for Using Your Spiritual Gifts - Your Daily Prayer - October 20Any time you take a chance, you can fail. But it's better to try than to never have anything happen in your life.
Top Artists