Audrey Assad Live from SoHo!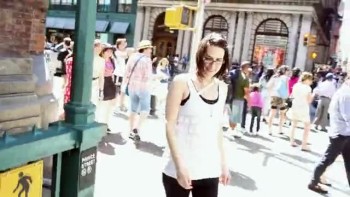 Behind the Scenes video of Audrey's Preparation for the iTunes Live from Soho exclusive record. http://bit.ly/qfU63Y
Today's Devotional
A Prayer for the Overwhelmed - Your Daily Prayer - August 20, 2018I'm learning not to run away from my stress. I am also learning not to run to a bag of chocolate! Instead, I'm learning to run to God — to His Word.
Top Artists