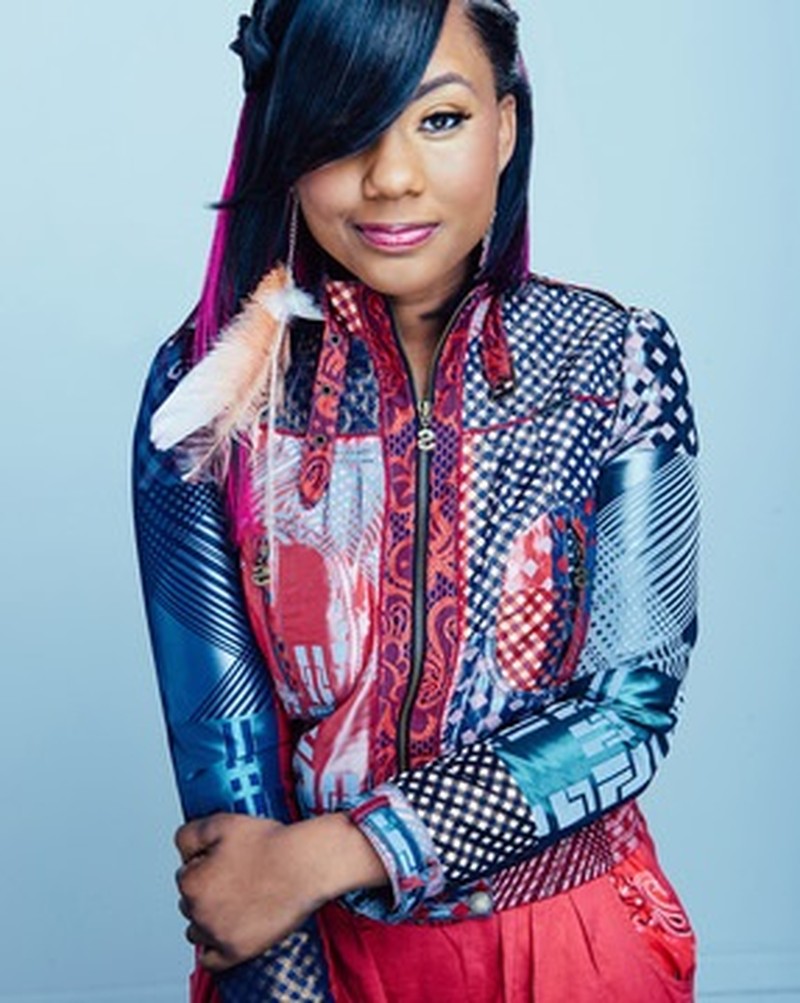 GRAMMY® nominee and Best New Artist Dove Award winner Jamie Grace is celebrating an impressive street week performance for her album Ready To Fly which released last week. The sophomore effort more than doubled the performance of her debut record, Hold Me, and was declared a "coming of age record…preparing to do life cranked all the way up to eleven" by Worship Leader Magazine.
Media outlets and personalities are buzzing about the new record. Sherri Shepherd, co-host of ABC's The View, tweeted a shoutout to Jamie Grace and her new album Ready To Fly earlier this week, calling her the "real deal."
Jamie's segment with 700 Club Interactive aired last week on ABC Family to viewers across the country. After performing a bit from her humbling track "Little Ol' Me," Jamie Grace chronicled the physical and mental conditions she's endured on the way to becoming a GRAMMY®-nominated artist, including her battle with Tourette syndrome, OCD and anxiety. To watch the segment, visit: http://www.cbn.com/tv/3113198817001.
Jamie continues to thrill audiences as a part of the ever popular "The Roadshow 2014" tour alongside the likes of Skillet, Third Day, Royal Tailor, Andy Mineo and more. To view her complete tour schedule, visit www.jamiegrace.com.