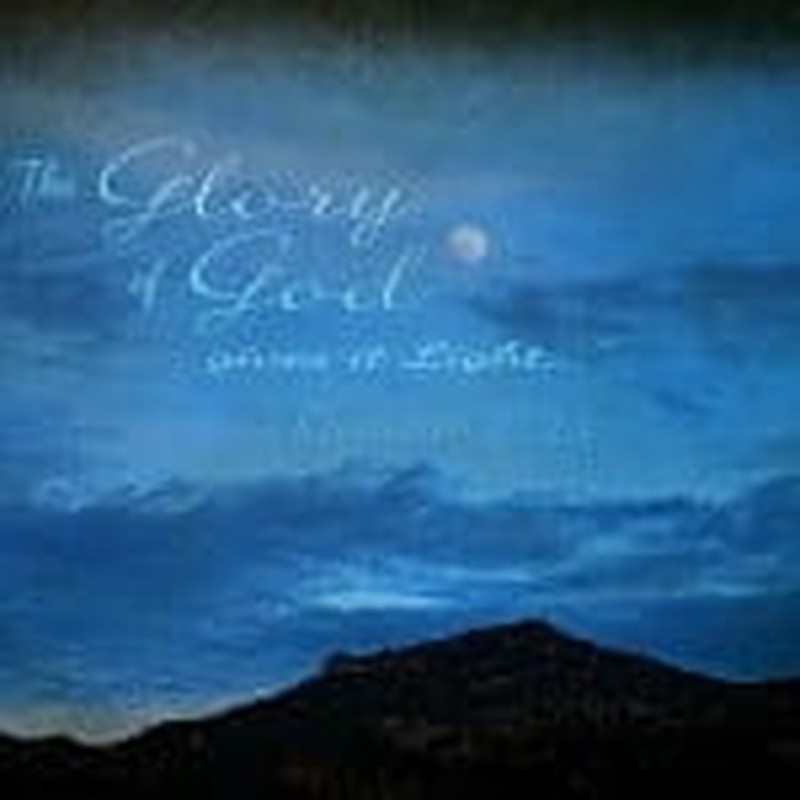 Chris August who was actually born Chris August Megert on March 20, 1982 found Christ at the age of 15.  He shortened his name and starting recording music.  When he first started out he attempted for a short while a career in secular music, but eventually was led to Christian music.  Now he has released 2 studio albums and has many hit singles, here is a list of the top 10.
10. The Upside of Down
Favorite Lyrics- "You are more in my less.  You are strength in my weakness.  I'll never go back again.  And then your sunshine ends the rain, and then I return to my old ways.  Why am I a fair weather fan?  I wanna be the one to love like I should.  Like you would.  Through the good and the bad."
9. Jesus Savior
Favorite Lyrics- "Just call him Jesus, Savior, Son of God, the King of Kings.  Our salvation has a name.  Jesus, Savior, Precious Lord of everything.  Our whole worlds about to change."
8. Water to Wine
Favorite Lyrics- "I've been lost chasing dreams of yesterday.  Found my heart always leading me astray.  So take these broken wings and teach them to fly.  'Cause you're changing me from water to wine.
7. No Far Away
Favorite Lyrics- " I've climbed so high that I could not breathe.  Then I saw you there.  You called me close and my heart gave in.  Then I saw you, yeah I saw you.
6. Candy Rap

Featured Video- Check out this highly entertaining video!

5. He Said (Featuring Group 1 Crew)
Favorite Lyrics- "So your life feels like it don't make sense.  And you think to yourself, I'm a good person.  So why do these things keep happening?  Why you gotta deal with them?  You may be knocked down now but don't forget what he said, he said, I won't give you more, more than you can take.  And I might let you bend, but I won't let you break.
"The Truth" Matthew 18:21-22 Then Peter came up and said to him, "Lord, how often will my brother sin against me, and I forgive him? As many as seven times? Jesus said to him, "I do not say to you seven times, but seventy seven times."
4. 7 Times 70 Times
Favorite Lyrics-"I lost count of the ways you let me down.  But no matter how many times you weren't around.  I'm alright now.  God picked up my heart and helped me through and shined a light on the one thing left to do and that's forgive you.  I forgive you."
3. Center of It
Favorite Lyrics- "Some nights I lay awake and I can't push these thoughts away.  I'm worried where I'm gonna go.  Where I'm gonna be, are you gonna be there for me.  When it feels like the doors are closing.  Gotta trust that you're doing something.  Come sun, come rainy day, you are all I need."
2. Battle
Favorite Lyrics- "There's a battle between good and evil, and it's raging inside of me.  There's a struggle- It's God and the devil.  It's love against the enemy."
"The Truth" Psalm 148:2-3 Praise him, all his angels, praise him all his hosts! Praise him sun and moon, praise him all you shining stars.
1.Starry Night
Favorite Lyrics- "I'm giving my life to the only one who makes the moon reflect the sun.  On that starry night, He changed my life.  I'm giving it all to the only son who gave me hope when I had none.  So let the praises ring."
Conclusion
Starry night is not just my favorite Chris August song, it is one of my all time favorite songs.  He has enjoyed mainstream success on several other big hit singles like Battle, 7x70, and a collaboration with Group 1 Crew.  Chris suffered a serious set of injuries after a skateboarding accident in 2012.  Chris talks about how he learned to trust as a result of the incident.  I can't wait to hear future albums from Chris August.
"The Truth" Psalm 37:5-6 Commit your way to the Lord; trust in Him and He will do this: He will make your righteousness shine like the dawn, the justice of your cause like the noonday sun.
Hope you have enjoyed the article, please let us at F&E know if we missed any of your favorites from Chris August.  God Bless, Jesus is King!
Resources-www.youtube.com,The Holy Bible, English Standard Version"Scripture quotations are from The Holy Bible, English Standard Version® (ESV®), copyright © 2001 by Crossway, a publishing ministry of Good News Publishers. Used by permission. All rights reserved."photo credit: Art4TheGlryOfGod via photopin cc