The Perfect Gift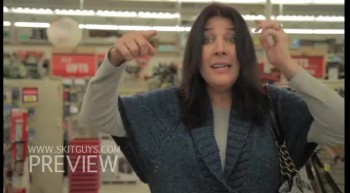 Download this video and use it in your church at: http://skitguys.com/videos/item/dads-perfect-gift Two wives go out to find their husbands the perfect gift. Watch this hilarious video as The Skitzy Chicks try and describe to the store clerk what their husband wants.
Today's Devotional
A Prayer to Pray against Sin You Can't Shake - Your Daily Prayer - July 11
Let's pray to our Father now for the strength we need to shake the sin in our lives.
Top Artists