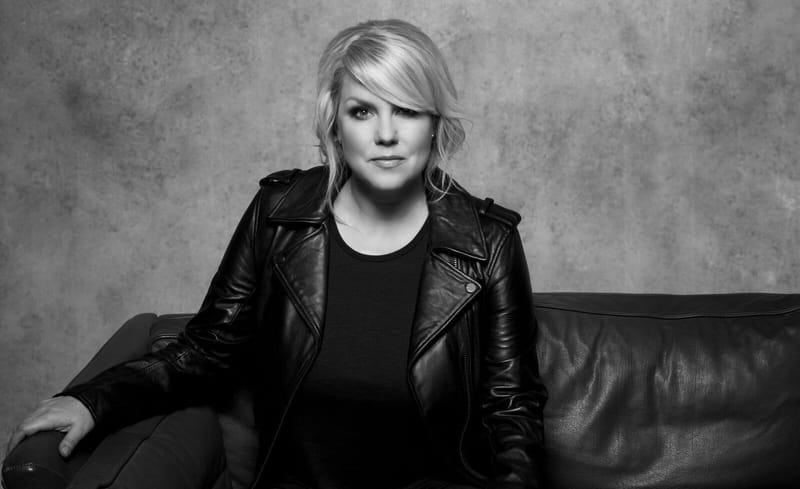 Thoughts from the road.
When you set out on a journey, you are a certain person. When you arrive, you are someone else. It's inevitable. You're different. You started with a clean car and ended up with bug guts on the windshield and a couple of blinking indicator lights on the dashboard. You started with bicycle tires full of air and ended up with a banged up helmet and a lost water bottle. You bought the smartest, lightest, fastest running shoes, and you crossed your finish line, bare foot with ice packs and crutches.
The road, however you're traveling, changes you.
And it should.
Anybody who has been really running a race and still has perfect hair at the end of it, took some shortcuts.
I come from a family, deeply committed to silence and optimism and revisionist history. We are wildly uncomfortable with some of the awkward branches on our family tree. We do not easily talk about regret or mistakes or pain. We are far more adept at whistling through those miles, shushing and whispering about the darker highways anyone has travelled, determined to protect ourselves and our pride and future speculation at family reunions.
That is my tree and I am an apple, not falling far from it.
I have always preferred to paint a prettier picture of my life, than the one that actually exists. Approaching these songs (and myself) a little more honestly, was both tricky and liberating. Looking back at what's behind me…naming it for what it is…and somehow finding a way to be thankful for the way those miles shaped me, felt both vulnerable and strong.
I am not the same girl. Not the same woman. Not the same daughter or mother or friend. Certainly not the same Christian. It all looks different a few miles down the road. But there is great strength and grace in looking back, and letting God show me how the journey has changed me. Any road worth travelling will always make us better, in the end, even if makes us more broken, first.
Thank you to my friends at Hear It First for the opportunity to write as a guest this week.
Article by Nichole Nordeman