Today's Devotional
A Prayer to Live an Unfiltered Life - Your Daily Prayer - June 22, 2018We live in a filtered world.
Top Artists
Demons are REAL (PROOF!)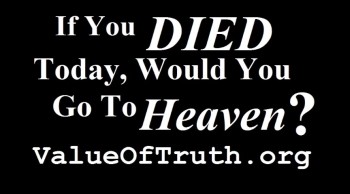 HOW TO BE SAVED -- http://www.valueoftruth.org/saved.html

Incredible audio clip from a caller to Bob Larson (a pastor), in which the woman possessed begins manifesting a demon. Very scary & strange!
Suggested for You
---
Related Videos
---