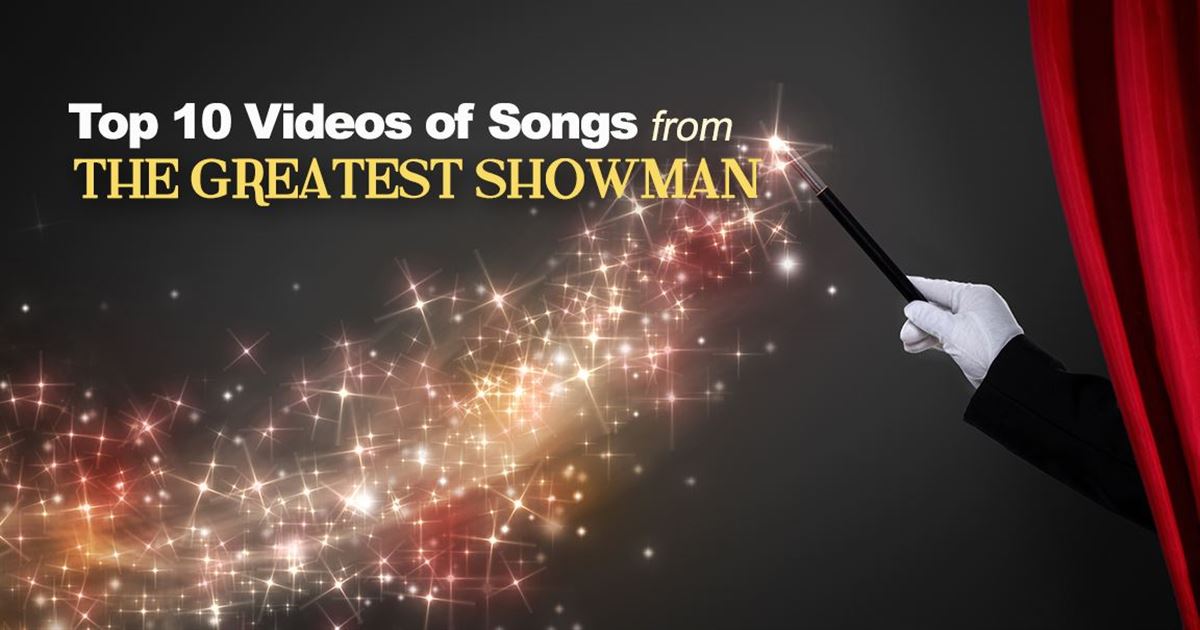 The Greatest Showman songs are a collection from an inspiring soundtrack sung by Hugh Jackman, Zac Efron, Zendaya and others! If you love the music from the film, you'll be sure to enjoy these covers by talented musicians. From YouTube favorites like Peter Hollens, Lindsey Stirling and The Piano Guys, to amazing auditions on AGT and X-Factor, this is one playlist you can keep on repeat!
With the movie's themes of acceptance, embracing our differences, love and overcoming, this soundtrack is sure to lift your spirits. Here are more than 10 of our favorite videos from today's top artists for you to enjoy!
WATCH: Peter Hollens & Chester See - 'The Other Side' (The Greatest Showman)
WATCH: Anthem Lights - 'A Million Dreams' (The Greatest Showman)
WATCH: The Piano Guys -'Rewrite The Stars' (The Greatest Showman)
WATCH: America's Got Talent Auditon - Christina Wells - 'Never Enough' 
WATCH: The Greatest Showman Songs: 'From Now On' - Peter Hollens
WATCH: Choir Performs 'This Is Me' in Audition for America's Got Talent 
WATCH: Choir Auditions on X-Factor with 'This Is Me' - The Greatest Showman 
WATCH: Voctave & Vocal Majority 'A Million Dreams' from The Greatest Showman
WATCH: Young Girl Sings 'A Millian Dreams' in Adorable Daddy-Daughter Duet
WATCH: Anthem Light Performs Medley of The Greatest Showman Songs
WATCH: Lindsey Stirling Performs The Greatest Showman Songs
 
WATCH: Alex Boye' - 'A Million Dreams' featuring Dixie State University
The inspirational music from The Greatest Showman is truly so beautiful and it has a way of getting stuck in your head! I find myself walking around with the biggest smile on my face after I've listened to these uplifting songs! I love how each talented musician put their own unique spin on the songs and really brought them to life! Which of these amazing performances was your favorite? 
Psalm 95:1 Come, let us sing for joy to the LORD; let us shout aloud to the Rock of our salvation.
MORE MOVIE NEWS ON GODTUBE 
5 Horror Movies with a Christian Message
2018 Christian Movies to Watch in Theatres
2018 Must-See Christian Movies to Watch on Netflix, Hulu and Amazon Prime
---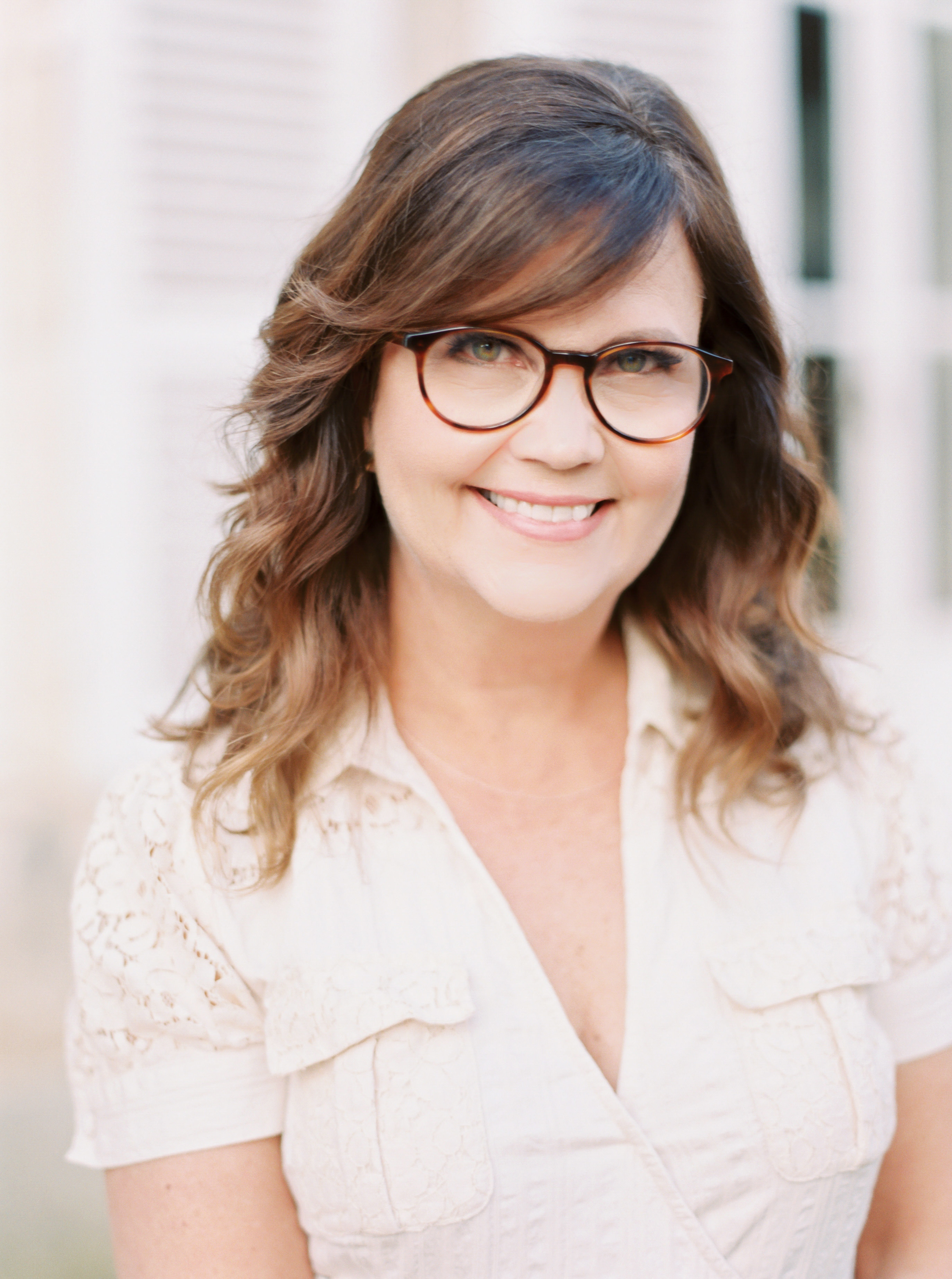 Stacie is a brand manager and senior editor for several Christian sites including GodTube, GodUpdates, and the Story Behind podcast. She holds a degree in communications from Radford University in Virginia. She's Mom to two grown kids and one cute fur-baby cat Natalee. Stacie has served on mission trips from Haiti to Vietnam and Tanzania, Africa. Stacie Marshall is also a Destination and Virginia Wedding Photographer and when she's not finding and writing uplifting stories, you'll likely find her dreaming of traveling the globe or at a Virginia wedding venue photographing weddings.