Bartering Your Internet Consulting With Local Businesses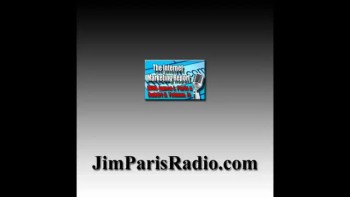 http://christianmoney.com">http://christianmoney.com In this episode, how to use your Internet expertise to start a local consulting practice and barter with local businesses, why you need a mobile version of your website, building a business with a http://christianmoney.com but deeper customer base, questions you should be prepared to answer if you plan on marketing yourself as a social media consultant. Hosted by James L. Paris and Robert G. Yetman, Jr. https://itunes.apple.com/us/podcast/internet-marketing-report/id329754300?mt=2.
Suggested For You
---
Related Videos
---
Today's Devotional
A Prayer for Rejoicing - Your Daily Prayer - April 20Rejoice even while passing through the furnace. Make the wilderness blossom like the rose!
Top Artists