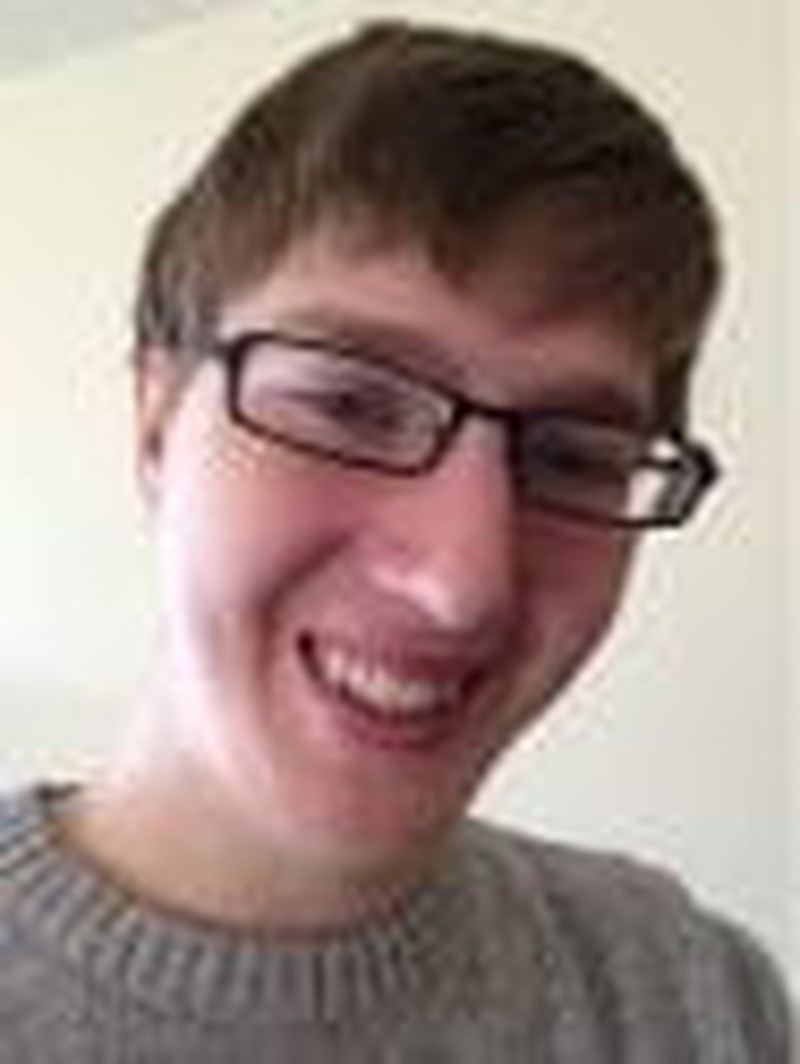 Christian films have a way of striking chords in our lives that provoke our beliefs in Christ. They have a way toward encouraging us to live more like Christ daily. These films often have a tendency toward encouraging the fruit of the Spirit (Gal. 5:22-23) to be displayed in our lives, which the Holy Spirit's produces.
The following is a list of the top 7 Christian movies inspired by a true story. Each film is listed in order of their release date:
The Hiding Place
The Hiding Place (PG) was released on February 15, 1975 and has a running time of 150 minutes. It is based off of Corrie and Betsie ten Boom's lives during pre-World War II times in Holland. It is a dramatic depiction of their ordinary lives which are interrupted with the presence of Nazis who hold suspicion that the family is deliberately hiding Jews in their home. The sisters are sent to a concentration camp where their Christian faith helps them press on through pain.
The Passion Of The Christ
On February 25, 2004 one of the most talked about Christian movies of all time was released. It is an accurate depiction of the final hours of Jesus Christ's life, his crucifixion as well as his resurrection. The film, The Passion of the Christ, is rated R for graphic violence. Given the nature of the film's graphic violence it was one reason the film was considered controversial aside from some extra biblical materials that were used to tell the story in this film.
"Amazing Grace" is the title of a very popular traditional hymn written in 1779 by John Newton. Amazing Grace (PG) is also the title of a popular film based on the true story of William Wilberforce and John Newton released February 23, 2007. During the late 1700s England was both an economic superpower and one of the larger slave trader countries in the world. This movie encourages believers in Christ to work and serve where they are. John Newton encouraged William, in his new Christian faith, to stay in politics and serve God where he was. Wilberforce went on to change the world as he knew it.
Blind Side
Michael Oher is a National Football League (NFL) player with a testimony for Christ. In recent sport's news, Oher has been signed to the Tennessee Titans. Blind Side (PG-13), released November 20, 2009, is a film that goes through the life of Michael from a life of homelessness to a life of plenty. It tackles Michael's life as he begins to have a life after being adopted by a caring woman and her family. The film stars, Quinton Aaron, Sandra Bullock, along with Tim McGraw, some major names in film and music of our time.
Soul Surfer
October 31, 2003 changed a young thirteen-year-old's life forever. Bethany Hamilton, was attacked by a large tiger shark while surfing. Soul Surfer (PG) tells Bethany's story as she overcomes her fears and the odds by returning to the surfing community after suffering a traumatic attack, leaving her with only one arm. The movie was released April 8, 2011 starring AnnaSophia Robb, Dennis Quaid and Helen Hunt, with a special appearance by country music singer, Carrie Underwood.
Machine Gun Preacher
Sam Childers had a dramatic conversion to Christ after a lifetime of substance abuse and crime. Upon his new found faith in God, Sam Childers developed a passion to disband children armies that are being formed in third-world countries, such as Sudan. Machine Gun Preacher is rated R for graphic violence, drug and alcohol references and profanity. Gerard Butler plays Sam Childers in the film which was released on September 23, 2011 in the USA. Sam continues to rescue and protect orphaned children from being forced to become child soldiers today.
Unconditional
Unconditional (PG-13) was released on September 21, 2012. It follows along with the ministry and life of "Papa Joe" Bradford who takes care of children who come from homes without fathers. Although the movie mentions Joe frequently it follows along in the life of Samantha Crawford more closely as her husband is murdered in an act of senseless crime. Samantha battles through her loss and struggles with forgiveness as she comes in close proximity with her husbands suspected killer.
The list of top Christian movies should not be limited to only the movies listed above. There are other great Christian movies inspired by a true story that have been or will be told out in circulation today. Some of these stories are the historical accounts of The Bible while others are stories of inspiration that come about through events that take place in someone's life. Who knows, maybe a story will one day be told of your life's transformation in Christ.
Related article: 5 Must See Christian Movies
Post by Guest Author: Eric Coleman
I am a follower of Jesus. Currently living a content single life and praying for a future spouse. Recently, I have graduated from college. For the past several years my life has been in constant transition, traveling from here to there, doing this or that. Video production, motion graphics, worship leading (vocal and guitar) as well as youth ministry are four of the passions I pursue regardless of my location. I geek out over Apple products, cell phones, acoustic guitars, movies, and backpacks! One of my favorite passages in the Bible is Romans 5:8 which says, "God shows his love for us in that while we were still sinners, Christ died for us."