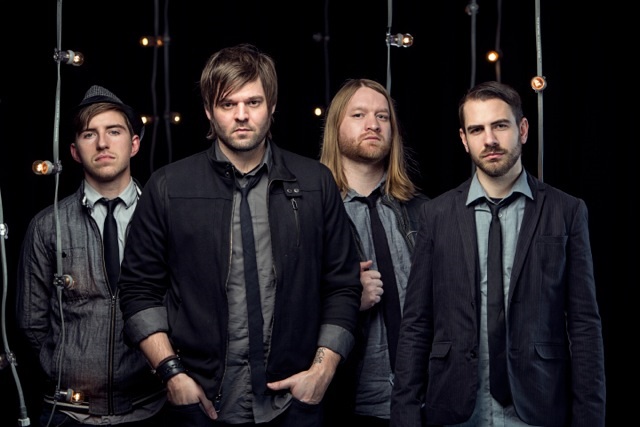 DREAM Records is proud to announce the signing of Satellites & Sirens to it's roster. The Nashville based group recently released their covers album titled, "The Covers" to rave reviews covering songs from Skillet, Katy Perry, The Civil Wars and tons more. The guys will be going into the studio this fall to release their first full length debut with DREAM in early 2014.
"I've been following the career of Satellites…for a couple of years now and I just love their hearts for worship. DREAM looks forward to putting out their biggest album to date and we can't wait to share it with you" — Lance Brown, General Manager of DREAM Records.
"Looking forward to working with a company that isn't afraid to be innovative and try something new. Can't wait to see what God is going to do with this relationship." — Geoff Hunker, Satellites & Sirens
"We're ecstatic to be starting a brand new chapter alongside Dream Records, a label who shares our enthusiasm, energy and work ethic. The future is looking bright!" — Dave Troyer, Satellites & Sirens
"So excited to be working with Dream Records! It's clear we share common goals and am looking forward to the future." — Jonathan Dimmel, Satellites & Sirens
"We are blessed and honored to be joining this exciting and rapidly growing label. " – Dave Willey, Satellites & Sirens
Get to know the guys in Satellites & Sirens here.
Check out their Skillet cover video for "Awake and Alive" here.