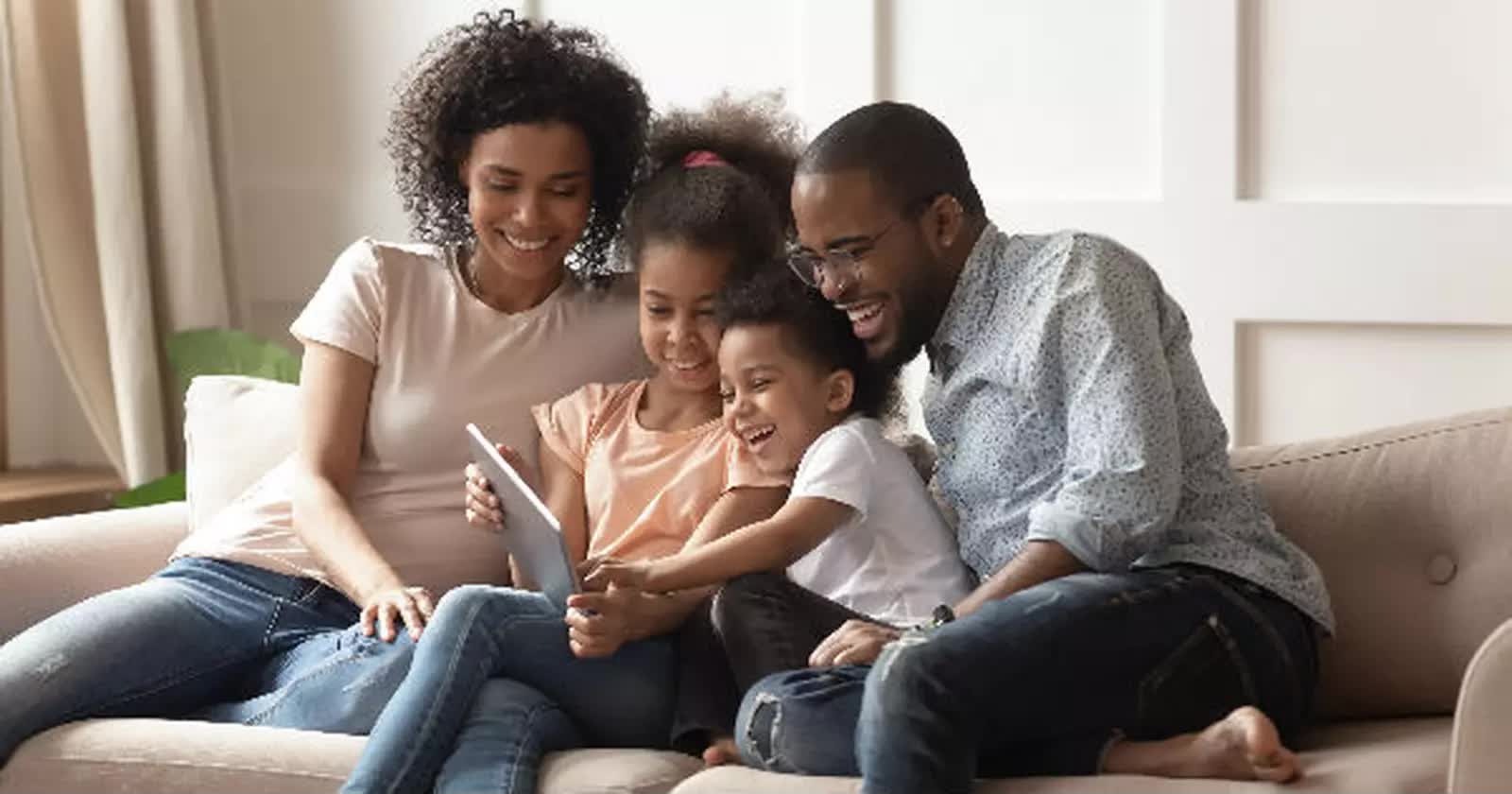 If you haven't heard it before, hear it now, "We're all in this together!" As uncertain as life is during this pandemic, being at home gives us a chance to spend more quality time with our loved ones. There's time to pray, read the Word. We get to play with our kids more and have stay-at-home dates with our spouse. And for many, this is the time for creativity: music, art, dance. Some of these artists have made videos about the pandemic itself. Not sad videos, but funny videos. These videos are bound to make you smile and stay positive about life.
Here are 8 quarantine parody videos to share some laughter during a trying time.
Beauty And The Beast – The Corona Version
There's Disney, there's Belle, and whaddaya know, there's Coronavirus here too!
---
Sweet Caroline "Self-Quarantine" Parody
This mother and her two kids poke fun at the difficulty of homeschooling, working, and managing the family. There are references to toilet paper too!
h/t: Godtube
---
'Wash Your Hands' The Holderness Family A Cappella Parody
The Holderness Family delivers a silly parody about washing your hands and how we now hug from a distance.
h/t: Godtube
---
2 Grandmas Sing Hilarious 'Coronavirus Blues' Comedy Videos
These funny grandmas showcase some musical talent while delivering good laughs. "We'll get right through it," they remind us.
h/t: Godtube
---
"Stayin' Inside" – Coronavirus Bee Gees Parody
Three musicians in their own homes, but singing together. One guy has his doggo with him as he plays his guitar.
---
Neil Diamond "Hands… Washing Hands"
Here's another "Sweet Caroline" parody about hand washing, sung fireside by Neil Diamond. We can never get enough handwashing.
---
20-Second Parodies for Handwashing
This video is for people tired of singing "Happy Birthday" while they wash their hands. Here are some hilarious 20-second alternative songs. Got to love the Holderness Family.
---
"U CAN'T TOUCH THIS" – COVID 19 Edition – Made Entirely With Healthcare Products
You can bob your head while you listen to this classic.
---
Some common themes in the videos were hand washing, staying inside, and social distancing. Hearing these reminders in comedy is a nice change from the news and all of its sadness. We can still laugh during these trying times. We have God, we have our loved ones, and we have some funny videos to keep us occupied.
Featured Image Credit: Getty Images
Writer, dancer, and visual artist, Aaron Brown believes that art is his way to communicate God's love to others. Since childhood, he has found the opportunity to showcase his artistry first in school and now in his professional life. He resides in his hometown of Richmond, Virginia, where he expresses his faith as a freelance writer for GodUpdates and GodTube, connecting human experiences to verses in Scripture.