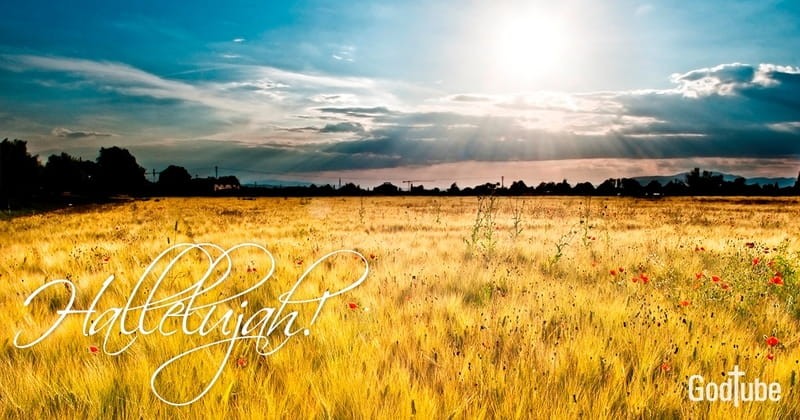 When Leonard Cohen first released Hallelujah, it was not an instant hit. Decades later, another artist would posthumously make the song immensely popular. Check out our playlist of some of our favorite performances of this beautiful song!
Story Behind Hallelujah by Leonard Cohen
Hallelujah is Hebrew for 'Praise ye the Lord', and Leonard Cohen's song explores the existance of different kinds of Hallelujah.
"It explains that many kinds of hallelujahs do exist, and all the perfect and broken hallelujahs have equal value." - Leonard Cohen
Leonard Cohen first released Hallelujah in 1984 on his album Various Positions, but it wasn't very successful. Ten years later, Jeff Buckley released the song on his 1994 album, Grace. It was this recording that would ultimately catapult Hallelujah to fame.
Jeff Buckley died in 1997, but his version of the song was featured in the movie Shrek in 2001, introducing it to a new audience. And yet, Buckley's version of the song still wasn't released as a single by his record label until 2007.
In 2014, Buckley's version of Hallelujah was inducted into the Library of Congress's National Recording Registry.
When Cohen was asked why he thought the song was so beloved by people he replied, "It's got a good chorus."
Many people have since recorded this powerful song, that sounds like a perfect blend of a rock ballad and a gospel worship song. Some notable performances include, Bon Jovi, Justin Timberlake, Willie Nelson, Bob Dylan, Susan Boyle and Bono.
9 Facts About Hallelujah You May Not Know
1. Cohen told Bob Dylan it took him 2 years to write the song.
2. The original version had 80 verses. The final version of the song has 15 verses.
3. The song is broadcast at 2 AM every Saturday morning by the Israeli Defense Force's radio channel.
4. It's been featured in the TV Shows: The OC, Scrubs, The West Wing, House, Without a Trace, and ER.
5. Justin Timberlake performed this song on the charity telethon, Hope for Haiti Now: A Global Benefit for Earthquake Relief. Timberlake's version marked the first time this song entered the Top 40 of the US singles chart.
6. Cohen earned nearly $1.3 million in royalties from sales of singles by series five X Factor winner Alexandra Burke.
7. Burke's version of Hallelujah is the fastest-selling download single in history.
8. Following the death of Leonard Cohen in November 2016, the song saw a sales spike. This sent Cohen's original version to #59 on the Hot 100, which was Cohen's first appearance on this chart.
9. Saturday Night Live opened their show on May 20, 2017 with Alec Baldwin (as Donald Trump) performing it on piano, joined by Scarlett Johansson as Ivanka Trump.
GodTube Ultimate Hallelujah Playlist
While some may argue that it is not necessarily a Christian song, many people feel very moved by it and feel closer to God when they hear it. The hauntingly beautiful chords and the way the singer's voice lifts with emotion makes Hallelujah a powerful addition to your worship playlist!
Jackie Evancho and Peter Hollens Sing Beautiful A Cappella 'Hallelujah' Duet
Easter Version of 'Hallelujah' Will Give You Chills
Powerful Performance of 'Hallelujah' by Bon Jovi
Celtic Thunder's 'Hallelujah' Will Give You Chills
Hallelujah' Performance From X Factor's Alexandra Burke
INCREDIBLE Kids Sing 'Hallelujah' Like I've Never Heard Before
Spectacular A Cappella Group Sings Christian 'Hallelujah'
Kari Jobe And Jamie Grace Come Together For Powerful Performance Of 'Hallelujah'
Pentatonix Singing 'Hallelujah' Will Stun You
Children's Choir Sings Christian Version Of 'Hallelujah'
---
Priorities 101
Mothers Day Video
---

---
Other Playlists You May Like
---