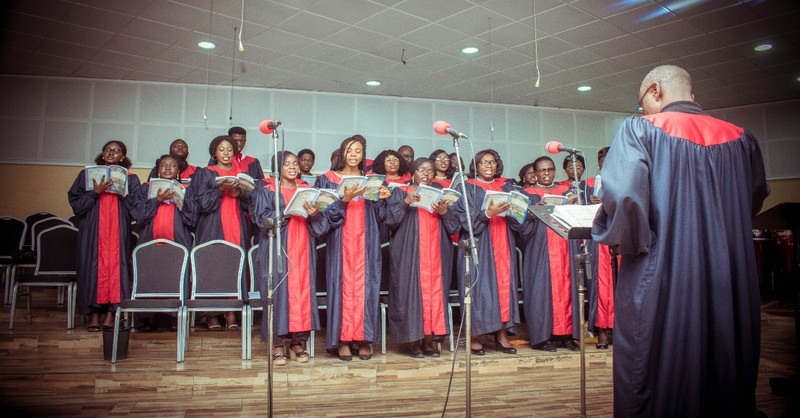 What is Gospel Music?
Gospel music is a relatively new form of spiritual music that arose from performing traditional Christian hymns with contemporary musical instruments. Dictionary.com defines gospel music as "a now popularized form of impassioned rhythmic spiritual music rooted in the solo and responsive church singing of rural African Americans in the South, central to the development of rhythm and blues and of soul music."
Britannica gives the following description:
Gospel music, [a] genre of American Protestant music, rooted in the religious revivals of the 19th century, which developed in different directions within the white (European American) and Black (African American) communities of the United States. Over the decades both the white and Black traditions have been disseminated through song publishing, concerts, recordings, and radio and television broadcasts of religious services. In the later 20th-century gospel music developed into a popular commercial genre, with artists touring worldwide.
History of Gospel Music
Gospel music arose from the culture of the African-American church. In the late 1800s, African-American churches in the southern United States began blending several forms of music into their worship services, including African-American spirituals, hymns, and holy songs. This music was most commonly sung at church with hand-clapping and foot-stomping. At the core of gospel music is the presence of a choir. Choir members can clearly be identified from the rest of the congregation, normally dressed in choir robes.
According to study.com, the traditional structure of gospel music changed in the late 1930s when Thomas A. Dorsey, who became known as the 'Father of Gospel Music,' began working for Pilgrim Baptist Church in Chicago, Illinois. Dorsey was a former jazz pianist and composer who had worked with famous players such as Ma Rainey and Hudson Tamp Red Whitaker. Dorsey created a new style of gospel music called gospel blues, which infused his study of blues and jazz with traditional gospel music. It was initially rejected; however, by the end of the 1930s, gospel blues won over acceptance as the new form of traditional gospel.
Gospel music continued to evolve throughout the late 1930s. There are four distinct styles of gospel music including, but not limited to, quartet style, traditional gospel, contemporary gospel, and praise and worship. Listen to ten of the most popular gospel songs ever recorded in the inspiring list below!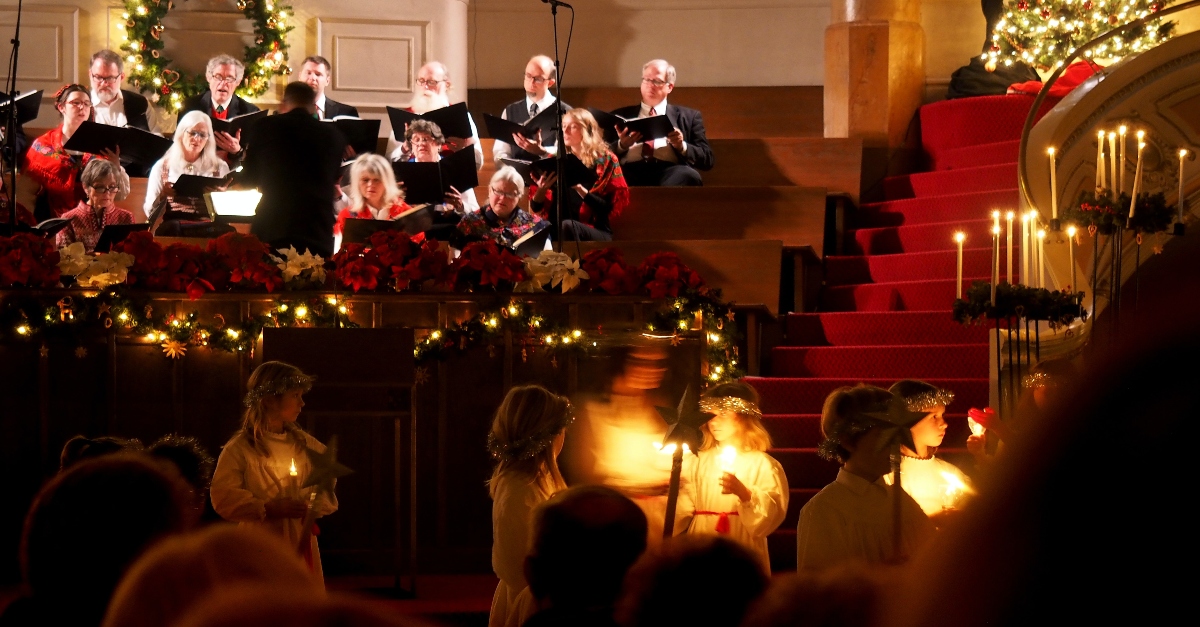 Top 10 Gospel Songs of All Time
Here are some of the most popular gospel songs of all time, performed by famous musicians and amazing choir groups.
10. "Goin' Up Yonder" Walter Hawkins & The Love Center Choir
9. "I Surrender All" CeCe Winans
8. "God Favored Me" Hezekiah Walker, The Love Fellowship Choir
7. "I'll Fly Away" The Kossoy Sisters
5. "Precious Lord (Take My Hand)" Mahalia Jackson
4. "He's Able" Kirk Franklin
2. "He's got the whole world in His hand" Mahalia Jackson
1. "There Is A Fountain Filled With Blood" Aretha Franklin
Photo by Blue Ox Studio from Pexels