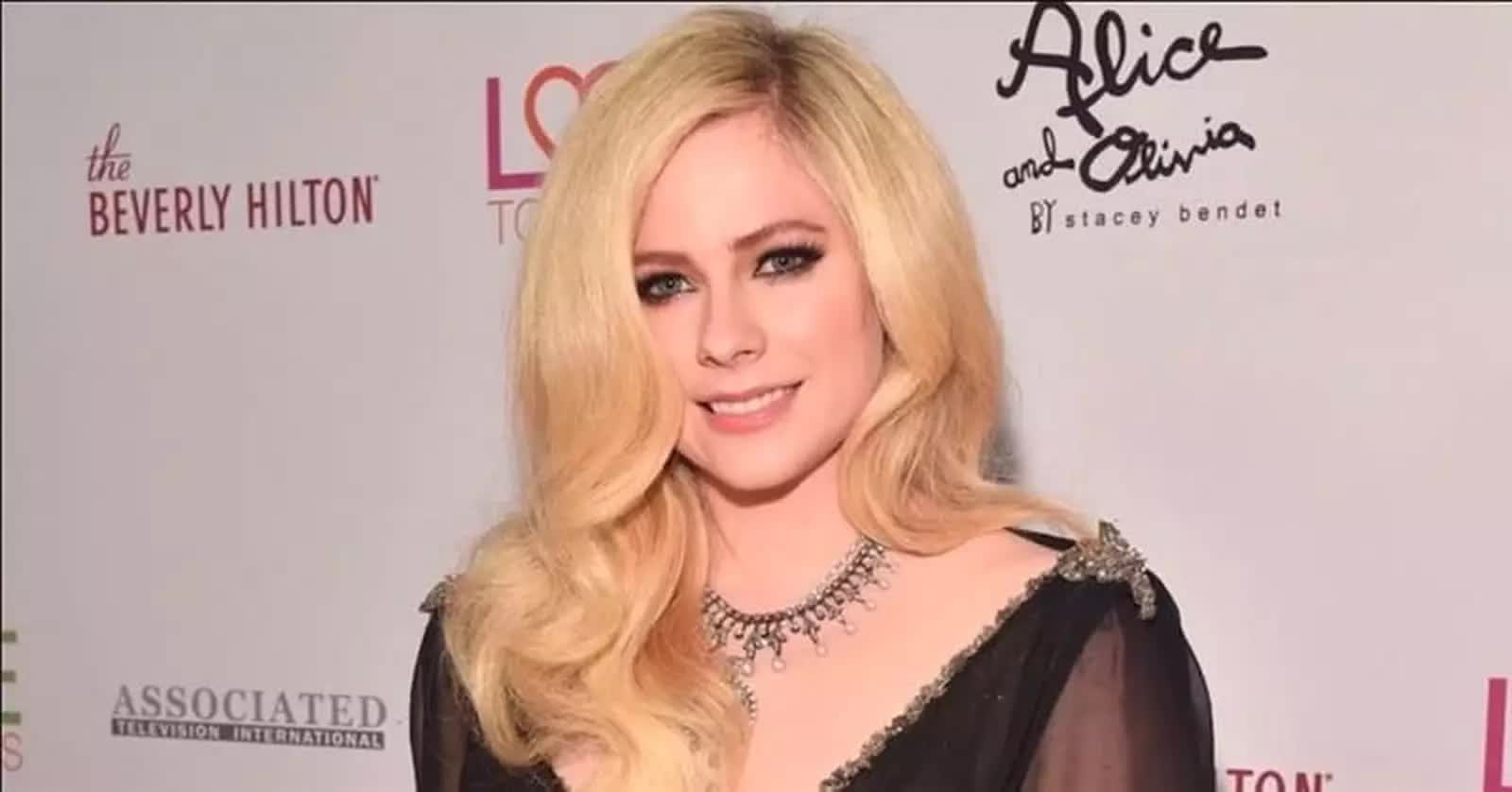 Story of "Head Above Water" by Avril Lavigne
The story behind the new Avril Lavigne hit song is a powerful one. While many recording artists turn to alcohol and drugs when they struggle, Avril cried out to God. The singer battled the effects of Lyme disease that hit her so hard she thought she may die. In the midst of the experience, she became inspired to write an emotional hit song, Head Above Water that even could be labeled "praise and worship."
Titled "Head Above Water" the song quickly reached No. 1 on the iTunes download chart. Its YouTube lyric video has been viewed more than 5 million times, five days after its Sept. 19 release. It is her first single in five years.
Tormented by the terrible Lyme disease, Lavigne, now 33, was forced to pause her successful music career for more than two years. She fought it with antibiotics and herbs for two years and stayed in bed the "majority of the time," according to her website.
Avril Lavigne Prayed to God, "Keep My Head Above Water"
"One night, I thought I was dying, and I had accepted that I was going to die. My mom laid with me in bed and held me," she said. "I felt like I was drowning. Under my breath, I prayed 'God, please help to keep my head above the water.' In that moment, the song-writing of this album began. It was like I tapped into something. It was a very spiritual experience. Lyrics flooded through me from that point on."
'I prayed 'God, please help to keep my head above the water.' - Avril Levigne
"Head Above Water" describes the emotions she felt during her battle and includes the chorus, "God, keep my head above water / Don't let me drown, it gets harder / I'll meet you there at the altar / As I fall down to my knees / Don't let me drown, drown, drown / Don't let me, don't let me, don't let me drown."
Later she sings: "So pull me up from down below / 'Cause I'm underneath the undertow / Come dry me off and hold me close / I need you now I need you most."
The song is drawing applause on social media and message boards.
"Glad to see an artist who in their time of struggle decided to find help in God instead of drugs or suicide," one person named Lulu wrote on YouTube's comments below the video. "Avril, you're an example that many should take. Not only did you search for the right solution but you're using your power and influence to teach many how to deal with problems."
WATCH: Avril Lavigne Cries Out to God in New Song, "Head Above Water"


WATCH: Lyrics to Head Above Water by Avril Lavigne
Michael Foust is a freelance writer. Visit his blog, MichaelFoust.com.
Video courtesy: Avril Lavigne
Photo courtesy: Getty Images/Alberto E. Rodriguez/Staff
---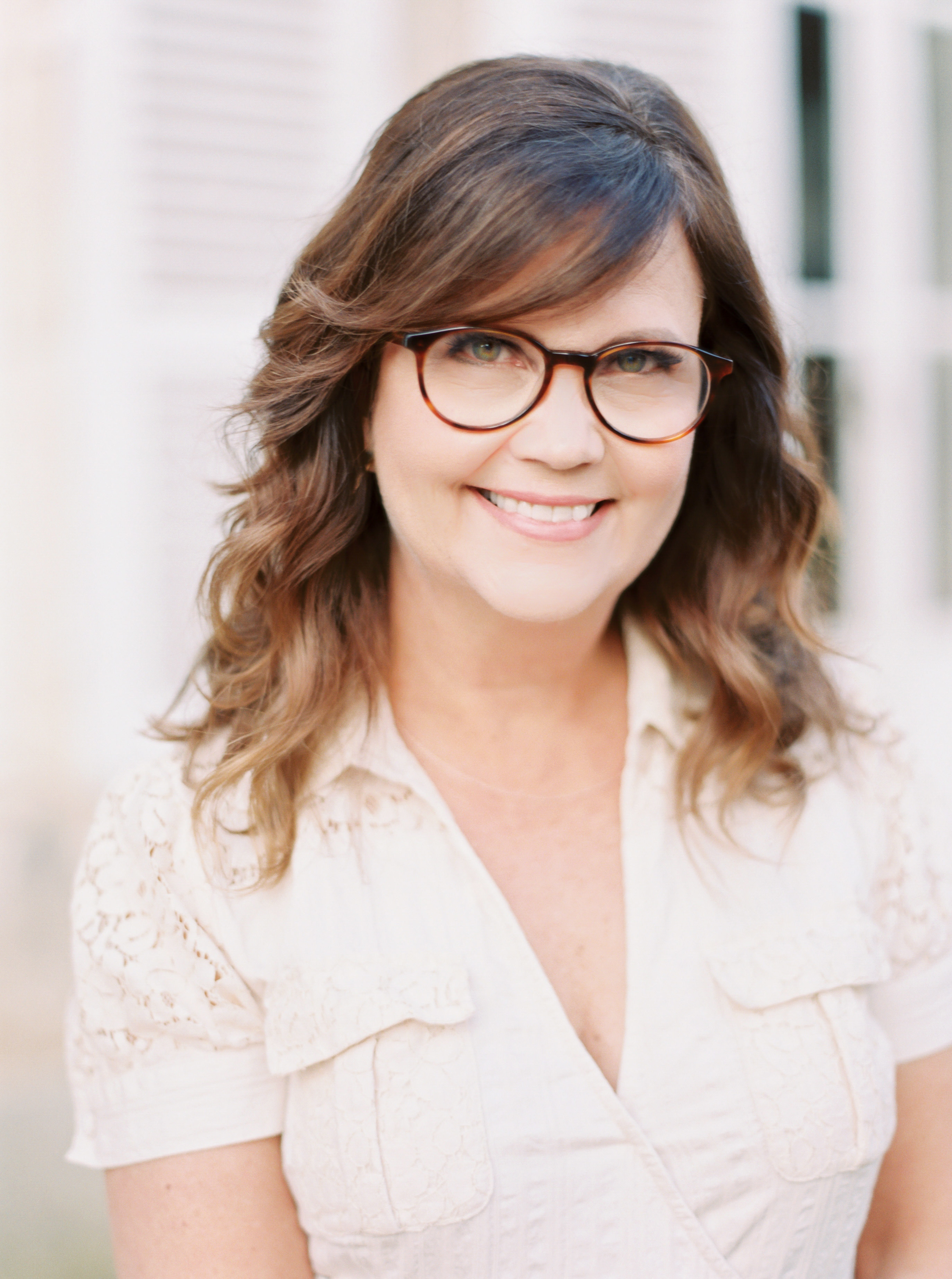 Stacie is a brand manager and senior editor for several Christian sites including GodTube, GodUpdates, and the Story Behind podcast. She holds a degree in communications from Radford University in Virginia. She's Mom to two grown kids and one cute fur-baby cat Natalee. Stacie has served on mission trips from Haiti to Vietnam and Tanzania, Africa. Stacie Marshall is also a Destination and Virginia Wedding Photographer and when she's not finding and writing uplifting stories, you'll likely find her dreaming of traveling the globe or at a Virginia wedding venue photographing weddings.