Let's Make It
Facebook official!
For King And Country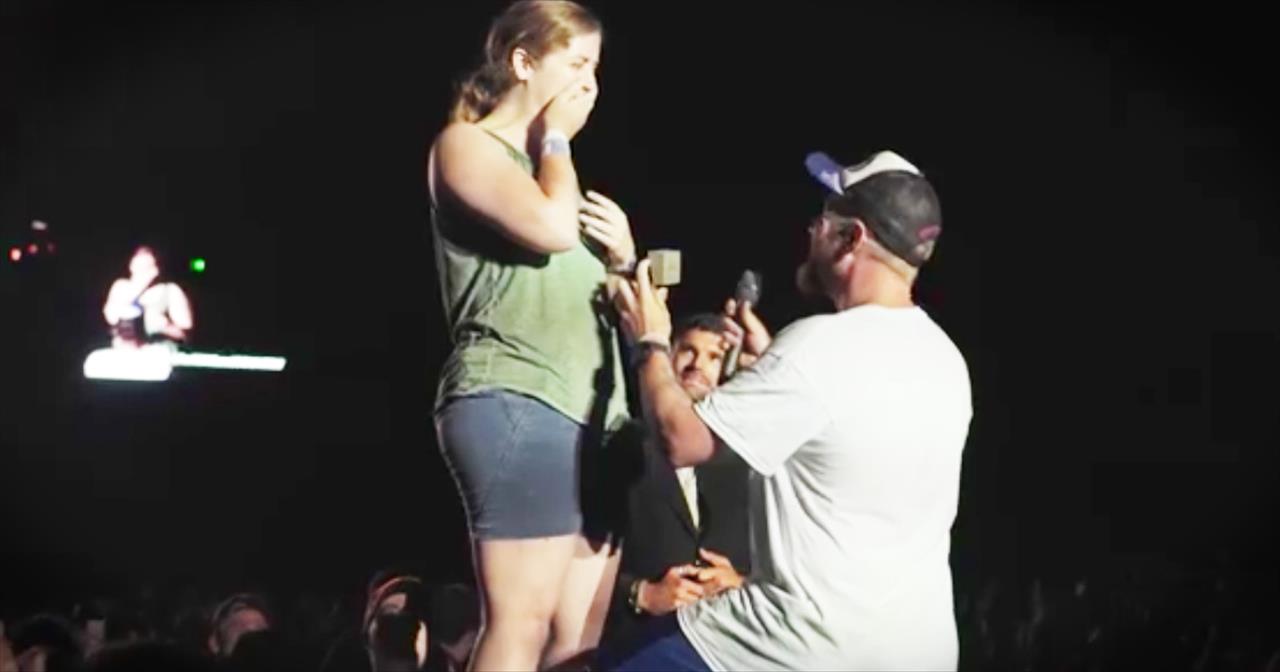 473 views
For King And Country Help Fan Propose - Inspirational Videos
Christian band for King & Country loves getting the chance to celebrate milestones with their fans. So when they were asked to help with an onstage proposal, they knew they had to say yes. So during the concert they called Michael and Amy to join them on stage. And as soon as they got up there Michael took the microphone. When you hear his incredibly sweet words and see her reaction to the proposal your heart will melt. How sweet is this?