Sermon Videos's Video Channel
Follow us on Facebook
Get GodTube: Sermon Videos
Updates directly to your News Feed.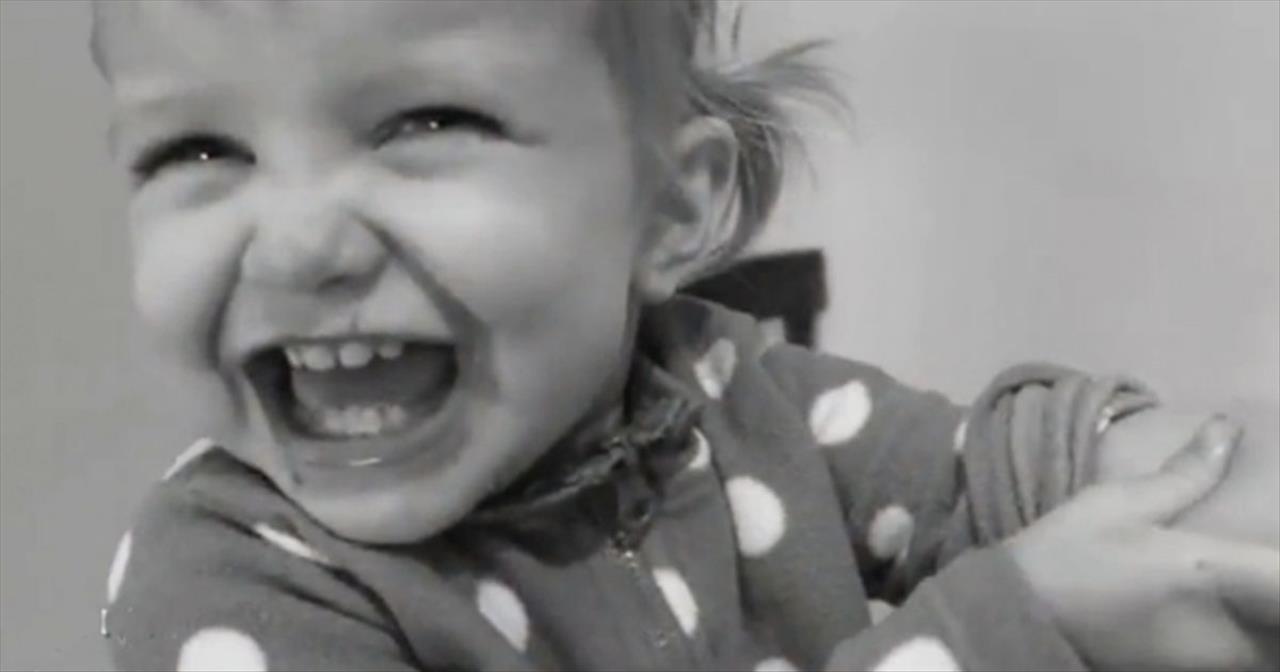 Posted by the-neverclaim
Join The Neverclaim in their "Steal Their Hearts" video series about praying for God to steal the hearts of our children. Download the song, "Steal Their Hearts" here: http://bit.ly/1h8TEYW
No media found for the current search criteria.
No playlists found for this account.