Today's Devotional
A Prayer for Victory - Your Daily Prayer - July 23, 2018Give me a measure of your strength so that I might not give into discouragement, deception and doubt!
Top Artists
'One Step Away' - Casting Crowns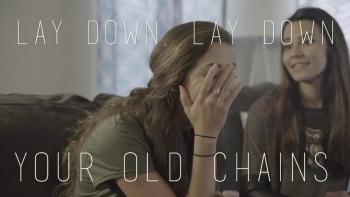 You are never alone with God by your side. And 'One Step Away' from Casting Crowns is the reminder my heart needed. What a beautiful way to worship His name!

Download "One Step Away" here:
http://smarturl.it/theverynextthing