We found 3 results for your search "revdathompson"
There are no results for this type and page. The last page number is 0.
Alan Thompson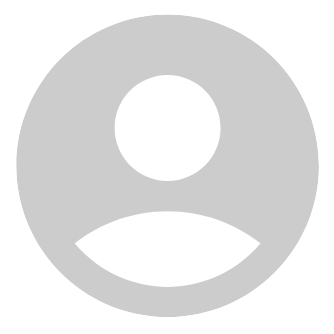 Top Videos
Today's Devotional
A Prayer for the Parent Who Feels Guilt - Your Daily Prayer - May 11
We must be like David, willing to remember our sins and the serious consequences they create.
Top Artists