A Prayer for the Present
By Abiding Above Ministries
"Show me, LORD, my life's end and the number of my days; let me know how fleeting my life is." – Psalm 39:4
Heavenly Lord, our time on earth may be short, but it still provides us with so many blessings. Help us not to waste the life we've been given.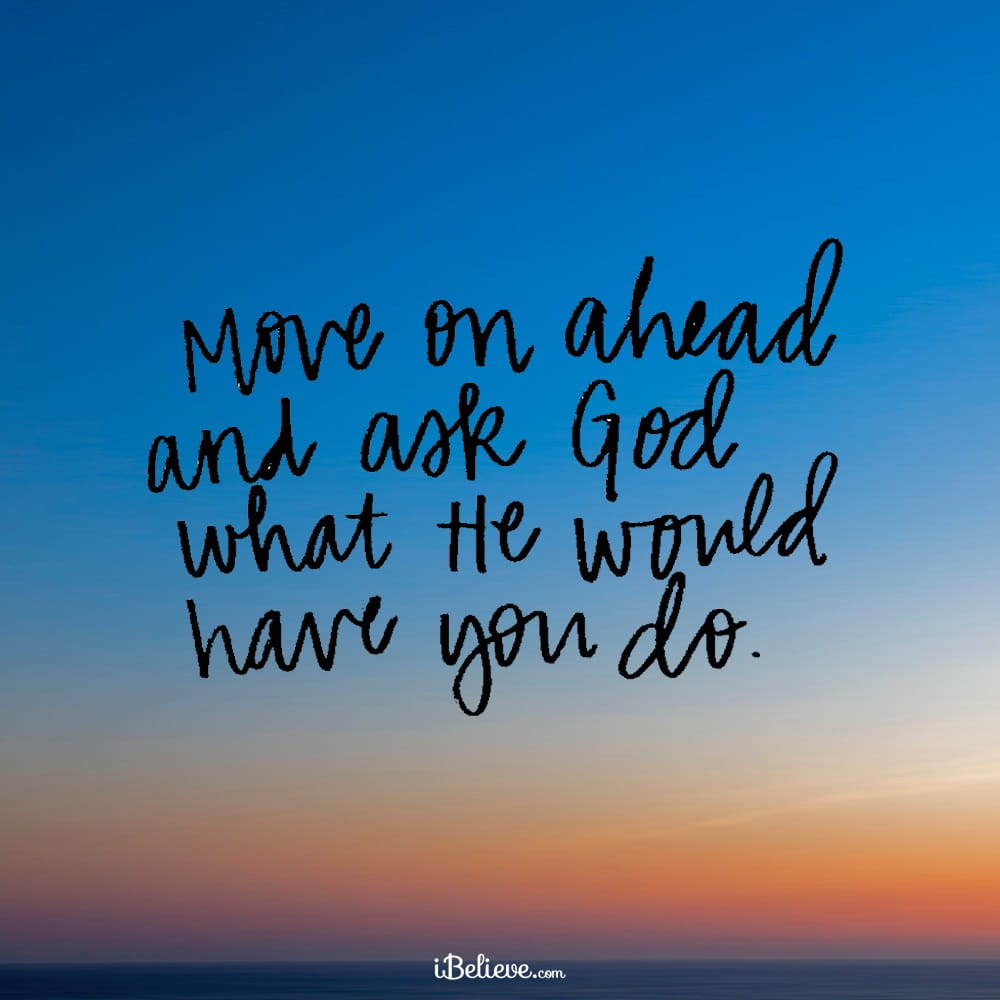 My friend, you are in Christ and you have been declared righteous…and that not of yourselves it is a gift from God.  It is a gift, what God has done with you.
Look at what it says in James 4:14 – "…For what is your life? It is even a vapor that appears for a little time and then vanishes away."
We are here on this earth for a short time compared to eternity. We cannot afford to get stuck in the past nor be fearful of the future. We cannot rest on our mistakes and we cannot rest on our successes either; we have to move on. We must be careful that past mistakes do not hold us back, and we must be careful that our successes do not distract us from the present. You see, we are here for a moment and then we're gone. Move on ahead and ask God what He would have you do with this gift of time and what lies ahead in 2018.
Heavenly Father, in the days ahead may we always look to you and seek to grow more in your teachings. Amen.
Editor's Note: The following is an abridged version of Steps to A New Startby Abiding Above Ministries. To read the full devotional, follow this link.