Shelly E. Johnson - All Things Beautiful (Official Music Video)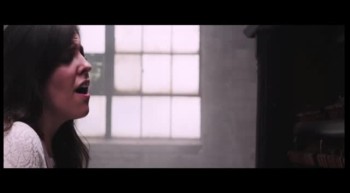 Words & Music by Shelly E. Johnson

© 2012 McKinney Music, Inc., a div. of LifeWay Worship, Aria Publishing, a div. of Invitation Publishing.
http://www.shellyejohnson.com
Produced by Identity Visuals.
Directed by Samuel Cowden and Zac Dixon.
http://www.identityvisuals.com
All rights reserved. Used by permission.
Today's Devotional
A Prayer against Depression - Your Daily Prayer - October 15If you've ever felt trapped, imprisoned, or helplessly caught by life, then you share the emotions of David.
Top Artists