Today's Devotional
Fireworks and MercyHow does it make you feel to know that God understands your human frailty and has mercy on you?
Let's Make It
Facebook official!
Top Artists
Top Christian Music Videos
Inspirations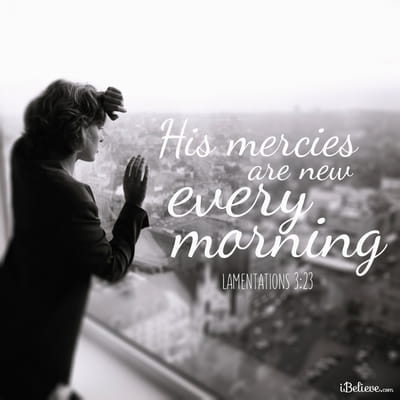 Facebook
voice-of-revival's Video Channel
Courtney McBathFor the past 24 years, B. Courtney McBath has worked diligently to realize an ever expanding vision for ministry in Hampton Roads and beyond. A graduate from the Massachusetts Institute of Technology (MIT), McBath earned a Bachelor of Science degree in humanities and engineering; a Master of Arts degree in Biblical studies from Regent University and a Doctor of Ministry degree from Providence Bible College and Theological Seminary.  
Knowing at a young age that he wanted to pastor a church, in 1989 he passed through Norfolk International Airport, sensing he was to begin a church in that city.  Formerly an engineer and manager, McBath left his career in 1990 to establish Calvary Revival Church with his wife and co-pastor Janeen. Staring out in a hotel conference room with some 21 congregants, almost immediately the ministry experienced unusual growth.  To accommodate, McBath and his wife moved locations several times, finally ending up at the church's current location which serves upwards of 6,000 weekly attendees.  McBath's television broadcast, The Voice of Revival, has aired on local and regional network stations for over 20 years. 
In 1998 McBath founded Calvary Alliance of Churches and Ministries, an organization that serves pastors and leaders in the U.S., Africa, India and the Caribbean.  He is also the current President of the Hampton Roads Ecumenical Council of Bishops (HRECB), an organization established in 2011, to provide accountability and fellowship for members of the episcopacy and promote unity in the body of Christ.
Mc Bath has dedicated his life to teaching the truth of God's Word so that all who hear can understand their significance in the Kingdom of God.  His heart is to see people enjoy a vibrant relationship with Jesus Christ and walk in God's will for their lives. 
He has been married to his wife Janeen for over 31years; has four sons, a daughter, son-in-law and two grandchildren. 
 
Watch more Courtney McBath on LightSource.com