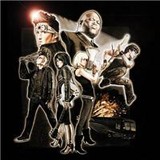 Superchick .
superchick
---
Recent Videos
---
Most Popular Uploads
---
Suggested For You
---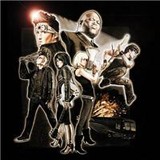 Superchick .
23036 views
Superchick - We Live (Official Music Video) - Christian Music Videos
Every day is a gift from God, so today remember to live and to love! Watch the official music video for "We Live" by Superchick.