Inspirational Videos
Follow us on Facebook
Get GodTube: Inspirational Videos
Updates directly to your News Feed.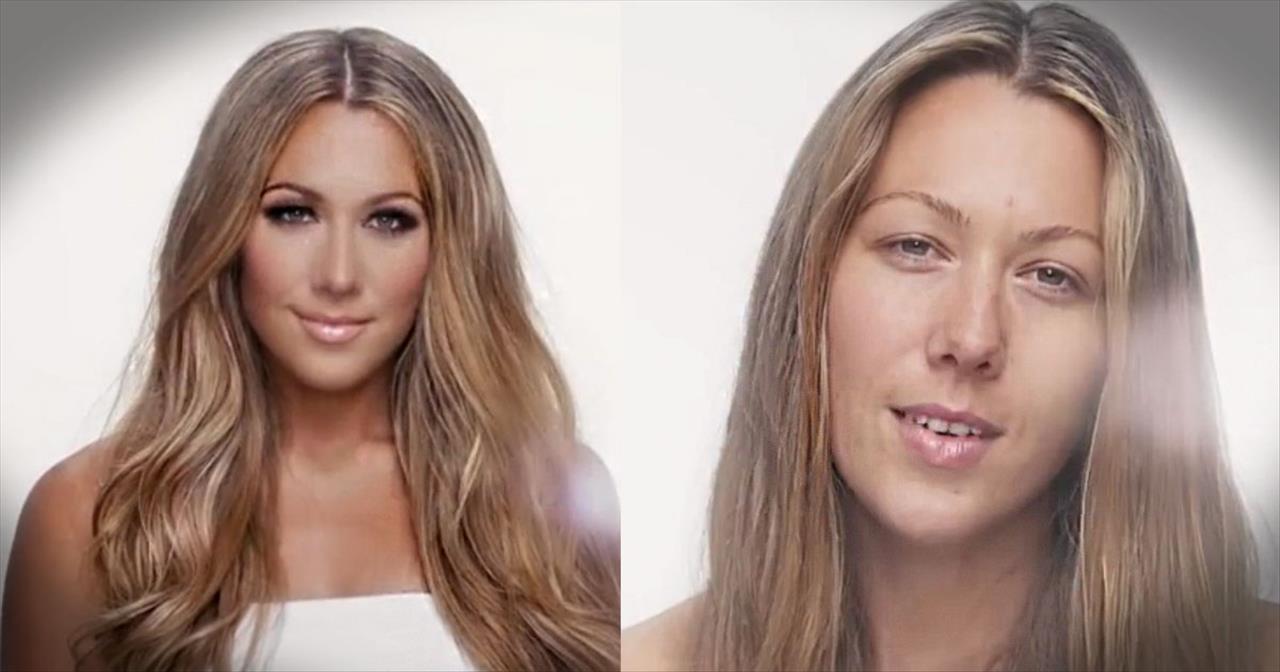 Posted by vids2inspire
Pop star Colbie Caillat was sick and tired of spending hours in the makeup chair to be made "beautiful." And how she took a stand for real beauty in her new video "Try" is amazing.
No playlists found for this account.