Inspirational Videos
Follow us on Facebook
Get GodTube: Inspirational Videos
Updates directly to your News Feed.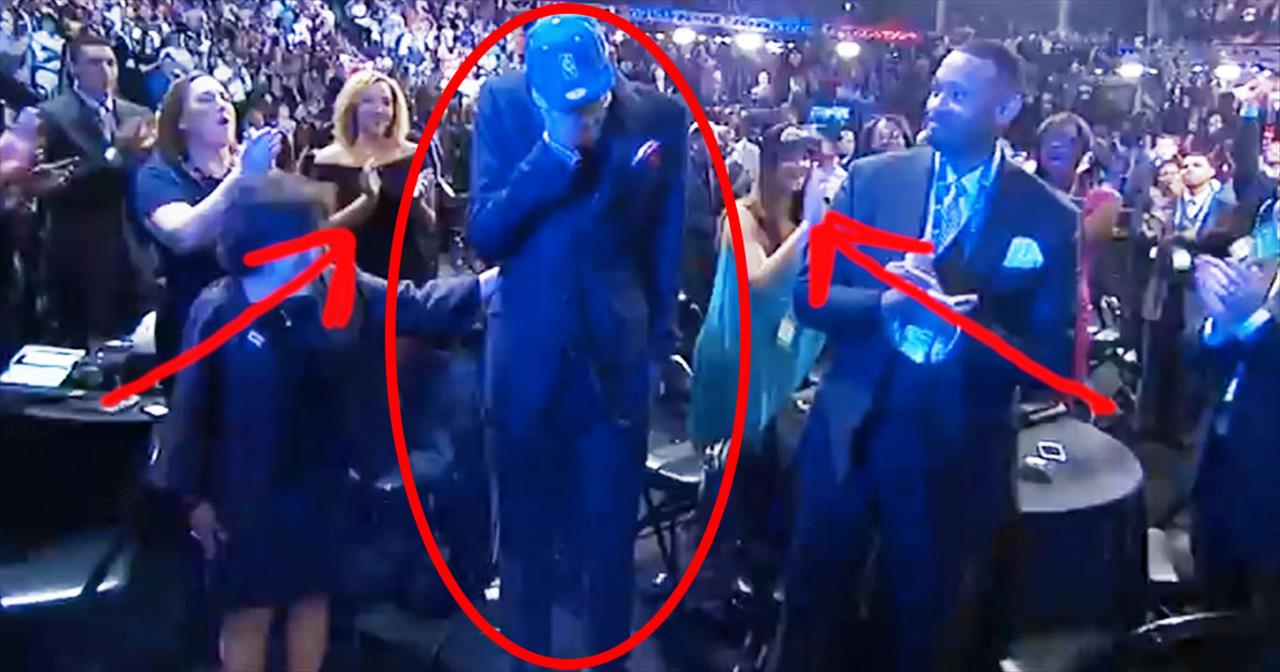 Posted by vids2inspire
Isaiah Austin was a shining star until a routine test uncovered a life altering genetic disease. What his heroes did to honor him is incredible, but the peace and strength he has through Christ will WOW you!
No playlists found for this account.