Citizen Way .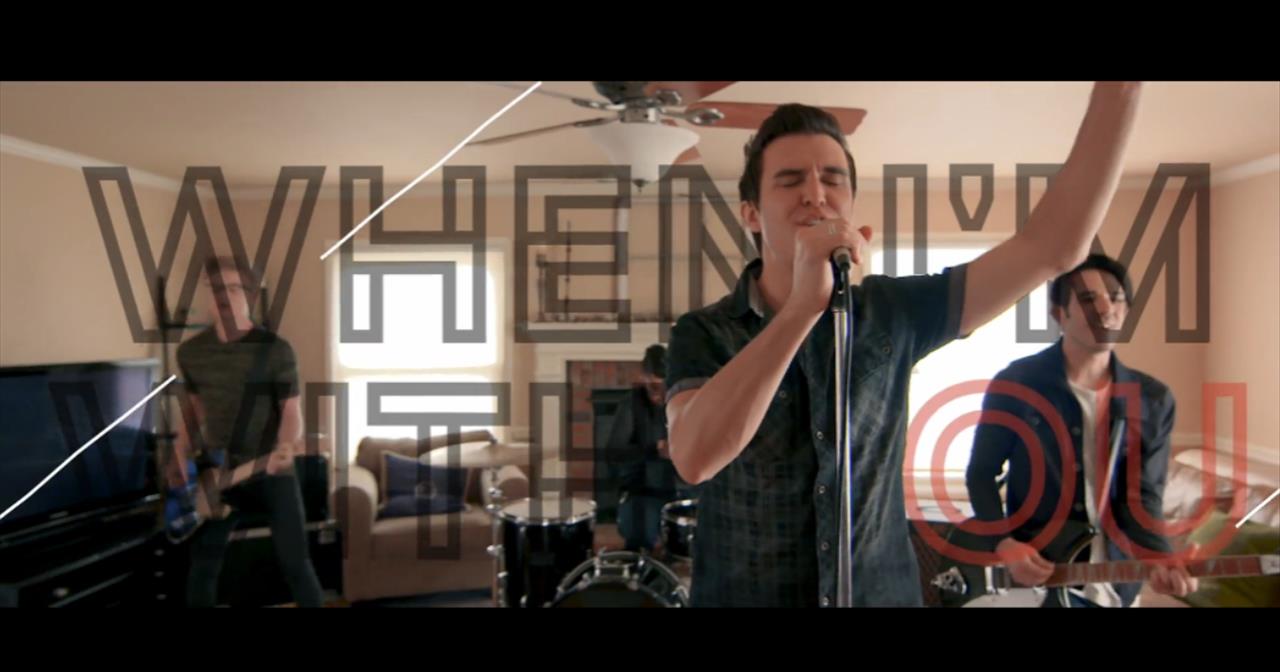 121 views
Citizen Way - When I'm With You (Official Music Video) - Music Videos
From the new album "2.0" Available Everywhere Now! Preview the album & get your copy here: http://smarturl.it/CW-EvidenceiTunes Special thanks to our sponsors: Judson University- http://www.judsonu.edu/citizenway/ J. Chester Amplifiers- http://jchesteramplification.com/ Connect with Citizen Way: Website: www.smarturl.it/citizenwayonline Facebook: www.smarturl.it/citizenwayfb Twitter: www.smarturl.it/citizenwaytwitter Instagram: www.smarturl.it/citizenwayinsta
Let's Make ItFacebook official!