God With Us - A Young Charles Spurgeon Christmas Sermon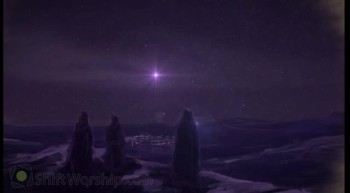 In 1854, a young Charles Spurgeon preached his Christmas Eve sermon on Isaiah 7:14-15. Using Spurgeon's words from that sermon, an original score and a collection of animated paintings, this Christmas video illustrates the wonder of the ages, God with us.

Download here:
http://www.worshiphousemedia.com/mini-movies/34971/God-With-Us
Today's Devotional
A Prayer for Those in Ministry - Your Daily Prayer - January 14, 2019They devoted themselves to the apostles' teaching and to fellowship, to the breaking of bread and to prayer (Acts 2:42).
Top Artists