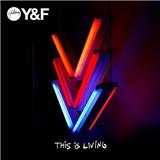 Hillsong Young & Free .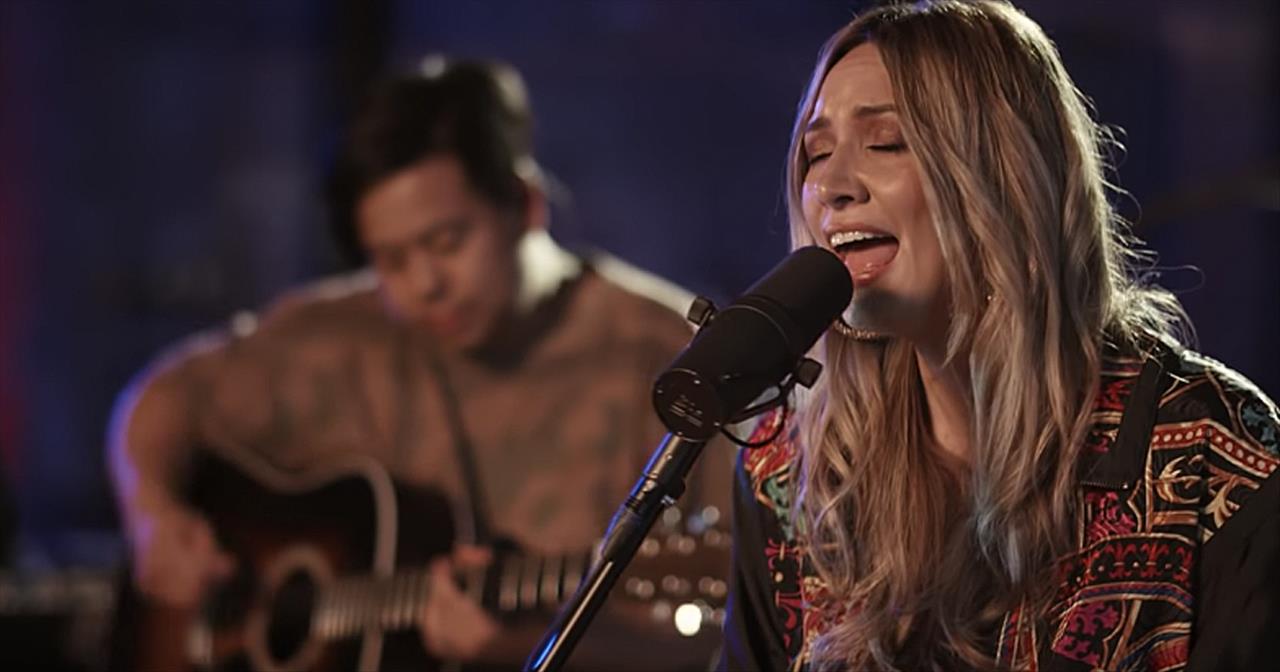 1121 views
'Jesus Loves Me' Hillsong Young Free Acoustic Performance - Christian Music Videos
Popular Christian band Hillsong Young & Free perform an acoustic rendition of their song, 'Jesus Loves Me.' This beautiful song reminds us all that the Lord will stand by our side no matter through the good times and the bad. "Jesus loves me This I know Jesus loves me This I know I won't forget The Bible says That He loves me so" Hillsong Young & Free is a music group from Sydney, Australia. They were formed at Hillsong Church after the success of Hillsong UNITED. The church felt that there was a need for a younger, youth-oriented musical group to spread God's message. The group was created in 2012 and, since that time, they have skyrocketed to attention with a number of hits. Today, this talented ensemble is reminding the world that God loves us. They've taken the words from the classic children's Bible song, 'Jesus Loves Me' and given it a modern makeover. "Yes Jesus loves me And His love won't forsake me I know Oh Yes Jesus loves me Oh He loves me so" Now, a whole new generation of Christ followers can hear His message and spread it to the world. These lyrics serve to remind us that God will never leave our side. No matter our sins or troubles, you can take them to the Lord. He is there to take away all of our pain and help us climb those steep mountains. We are so blessed to serve such a loving Father and these words are truly praise to His name.