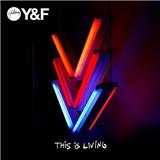 Hillsong Young & Free .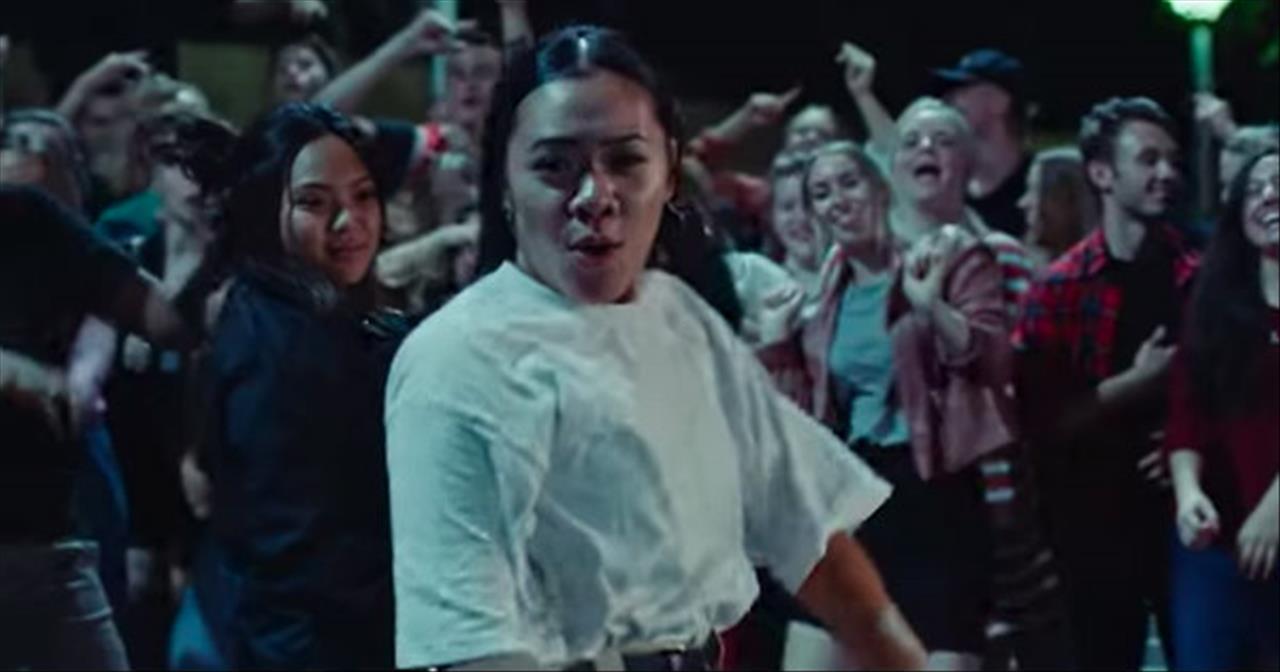 542 views
Best Friends' Hillsong Young And Free Official Music Video - Christian Music Videos
Check out this fun music video for the song 'Best Friends' by Hillsong Young & Free. "All of the lights I chased are now faded All the cheap thrills Were only time wasted Tell me why society's plan should define who I am Surely there's a higher way All of my best friends Are sick of pretending We want the truth So much is missing So give us the real thing I know it's You" In the music video, you see a bunch of young people at a party. Towards the end, one guy leaves the party and brings the other kids to youth group. This is where the real fun is happening as all the kids are having a great time together and dancing around. It's awesome to see this large group of young people recognizing that Jesus is the source of our great joy in this life. Hillsong Young & Free is the youth ministry of Hillsong Church. "We are a youth ministry by name, but by identity we are a people who have found hope, salvation, joy, forgiveness and a future in Jesus Christ," says their YouTube account. "Our songs are the overflow of our hearts and a reflection of life in Jesus." When listening to 'Best Friends,' you may notice that the song has more of a pop-sounding vibe than some of their other music. The singer, Aodhan King, explains why in a recent interview. "It may not sound like a song for Church, but we believe it's an anthem for young people who know there's something missing. Kids who know there's a level of dysfunction to the culture they've been sold and are ready for 'another way.' Our prayer is that this song propels them on the journey of discovering that the thing they are missing is Jesus," he says. "We wrote it with intentionality towards that end…a seed sown into places that our songs have never been before." May Hillsong Young & Free continue to minister to the youth of today and show them how incredible life in Jesus can be!