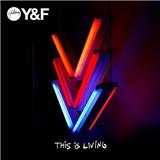 Hillsong Young & Free .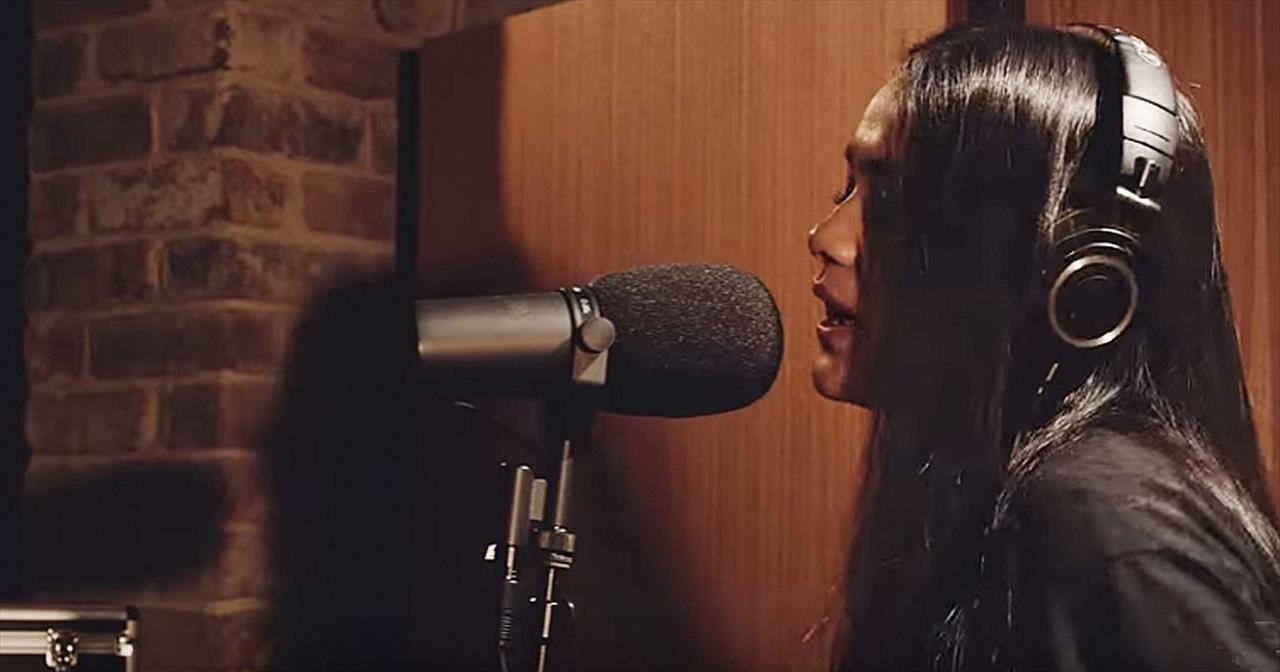 2694 views
'Every Little Thing' Hillsong Young And Free Featuring Andy Mineo - Christian Music Videos
Hillsong Young & Free share the official music video for 'Every Little Thing' featuring Andy Mineo. These special words remind us all that with God by our side, there is nothing to worry about. He will take control and guide us into the light. "Every little thing is gonna be alright Every little thing is gonna be just fine Whether I can see it now I know You will work it out for good Every little thing Everything will be alright" Hillsong Young & Free is a music group from Sydney, Australia. After the success of Hillsong UNITED, the church felt that there was a need for a younger, youth-oriented musical group to spread God's message. The group was created in 2012 at Hillsong Church and, since that time, they have skyrocketed to attention with a number of hits. Today, this talented ensemble is reminding the world that God will take care of us. The group is joined by Andy Mineo, a Christian rapper, to sing 'Every Little Thing.' "Behind the scenes and in the details You plan the perfect way for me Why would I dwell upon The road's uncertainties When all I gotta do is look to You" This worship song is the perfect reminder that when we are scared or feel out of control, all we need to do is look to the Lord. He will lead us along the way and give us faith to carry on through it all. What a beautiful song of worship and praise.