Hillsong Young & Free .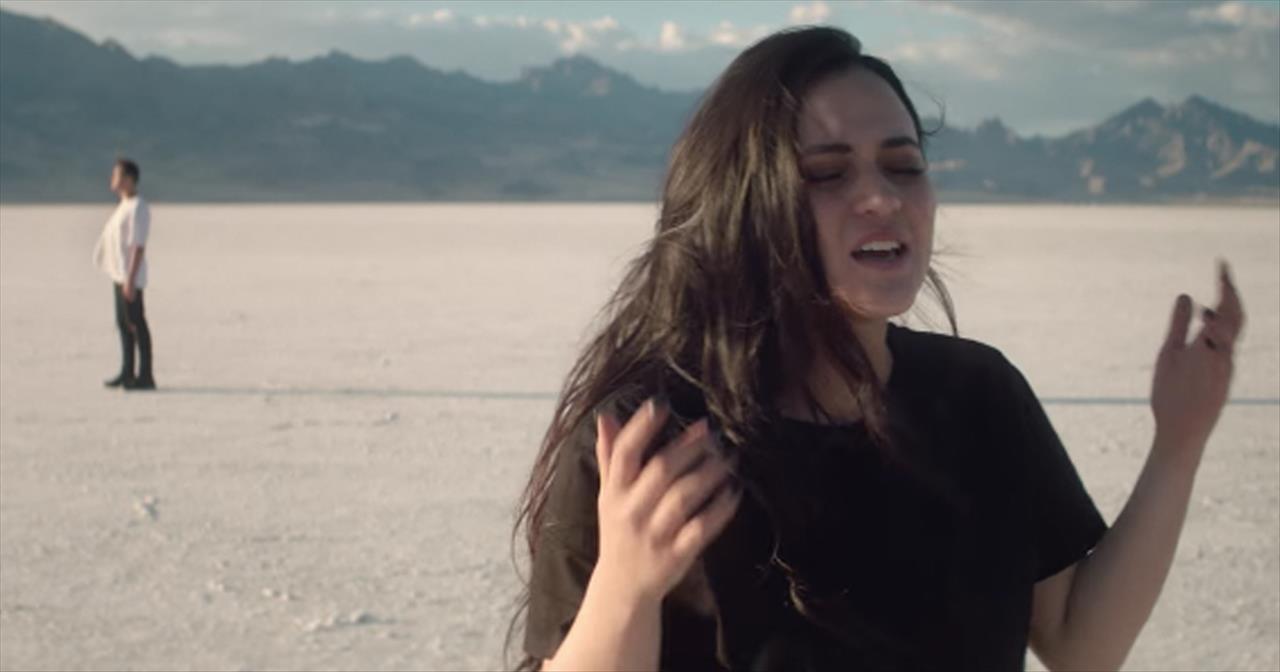 15192 views
'Let Go' - Hillsong Young And Free - Christian Music Videos
There's truly no one like our Lord. God has the ability to calm all of our fears. He is our strength and protector when times get dark. Each and every day, the Lord remains by our side. He will never abandon us or lead us astray. There is truly no one greater and His love and support is never ending. Throughout out lives, we may go through tough times when we feel distant from God, but remember He is always with us. That's exactly what the lyrics of 'Let Go' from Hillsong Young and Free will remind you of. When we hand everything over to God, the most amazing things start to happen in our lives. I'm so glad that we serve such a loving and gracious Lord. Can I get an amen?