Couple Married 72 Years Dies Together - Inspirational Videos
The video you are requesting has been removed.
Please enjoy another heart warming video!
Couple Married 72 Years Dies Together Holding Hands from inspiredfaith on GodTube.
Video Description:This is an incredible love story that you do NOT want to miss. In an age where the divorce rate is at 50% and many of the marriages that remain are unhappy, its hard to feel inspired and hopeful about love. This story will renew your heart for love and marriage. A marriage with God in the center of it will surely thrive! What God Hath Joined Together, Let No Man Put Asunder
Today's Devotional
The God Who Will ComeHow does Jesus' promise to come to you again speak into your fears or loneliness? How is He present with you even as you wait for Him to return?
Let's Make It
Facebook official!
Top Artists
Top Music Videos
Inspirations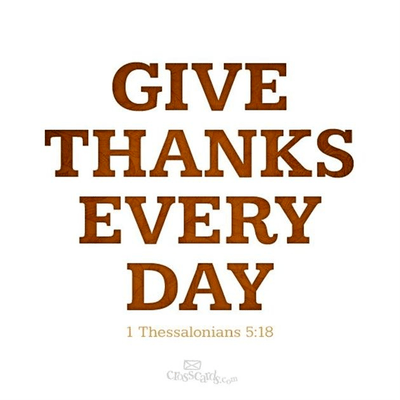 Facebook