Today's Devotional
A Prayer to Soothe an Anxious Heart - Your Daily Prayer - May 22, 2018The answer to anxieties is to go to God as soon as you sense a worry.
Top Artists
Marriage comedy because sometimes marriage is seriously funny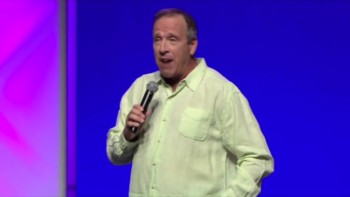 Go to http://thegrablegroup.com/speaker_gg/comedian-jeff-allen-comedian/ to learn more about Jeff Allen and The Grable Group.

Jeff Allen gets it just right with his marriage comedy. He can take those life observations and deliver them in a way that will let you know that he understands and that he doesn't judge you for being you.