Today's Devotional
A Prayer to be the Hands and Feet of Christ - Your Daily Prayer - May 27, 2018"Whatever you did for one of the least of these brothers and sisters of mine, you did for me."
Top Artists
August 14, 2011_Dear God… Pt 1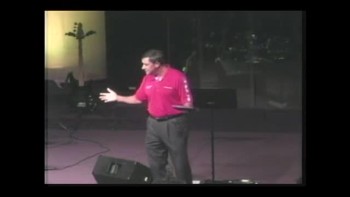 "Prayer is Talking and Listening"_1 Kings 19_Dr. Doug Thrasher speaks today on prayer being the act of "speaking" to God as well as "listening" to God.
Suggested for You
---
Related Videos
---