Today's Devotional
A Prayer for Christian Boldness - Your Daily Prayer - July 21, 2018Where the light comes, the darkness must vanish.
Top Artists
The Gift of Worship - Featuring Jeremy Riddle Sweetly Broken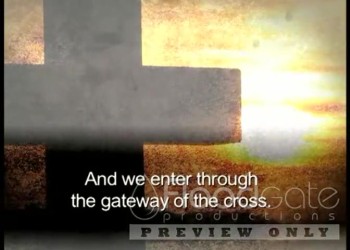 Click - More - For Download Link

Most Christians need to learn that the heart of worship is giving to God, not receiving from Him. Help equip and train your people to understand this biblical truth. Music by Jeremy Riddle.

Download
Buy Now

Embed

floodgateproductions

113933 views

2010-10-01T23:31:45

Click - More - For Download Link
Most Christians need to learn that the heart of worship is giving to God, not receiving from Him. Help equip and train your people to understand this biblical truth. Music by Jeremy Riddle.
Download