A Czech Man Was Robbed and Stranded in NYC. . .and Just Wants to Go Home!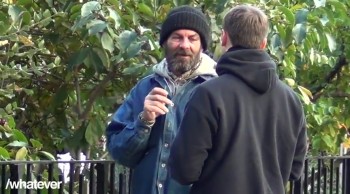 He came to New York City to find a job, but instead was mugged and became homeless. . .until this day when complete strangers would help send him home. http://www.youtube.com/user/whatever
Today's Devotional
A Prayer for When You're Waiting on the Lord - Your Daily Prayer - July 9
Sometimes our hearts grow heavy with worry and doubt. Sometimes we might wonder if God has forgotten about us or given up on us.
Top Artists