Is Bitcoin The New Swiss Bank Account? (James L. Paris)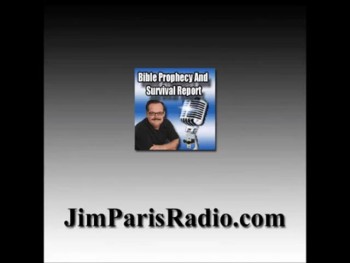 http://christianmoney.com In this episode - Is Bitcoin the new Swiss bank account? How to beat a traffic ticket. The latest on Syria, Israel, and the Isaiah 17 prophecy, and survival lessons from the Boston marathon bombing. Host by James L. Paris and Robert G. Yetman, Jr Editors of ChristianMoney.com https://itunes.apple.com/us/podcast/b...
Today's Devotional
A Prayer for When You Feel Under Pressure - Your Daily Prayer - September 25
When life feels like a pressure cooker, it helps to remember that people in trouble populate the pages of the Bible.
Top Artists