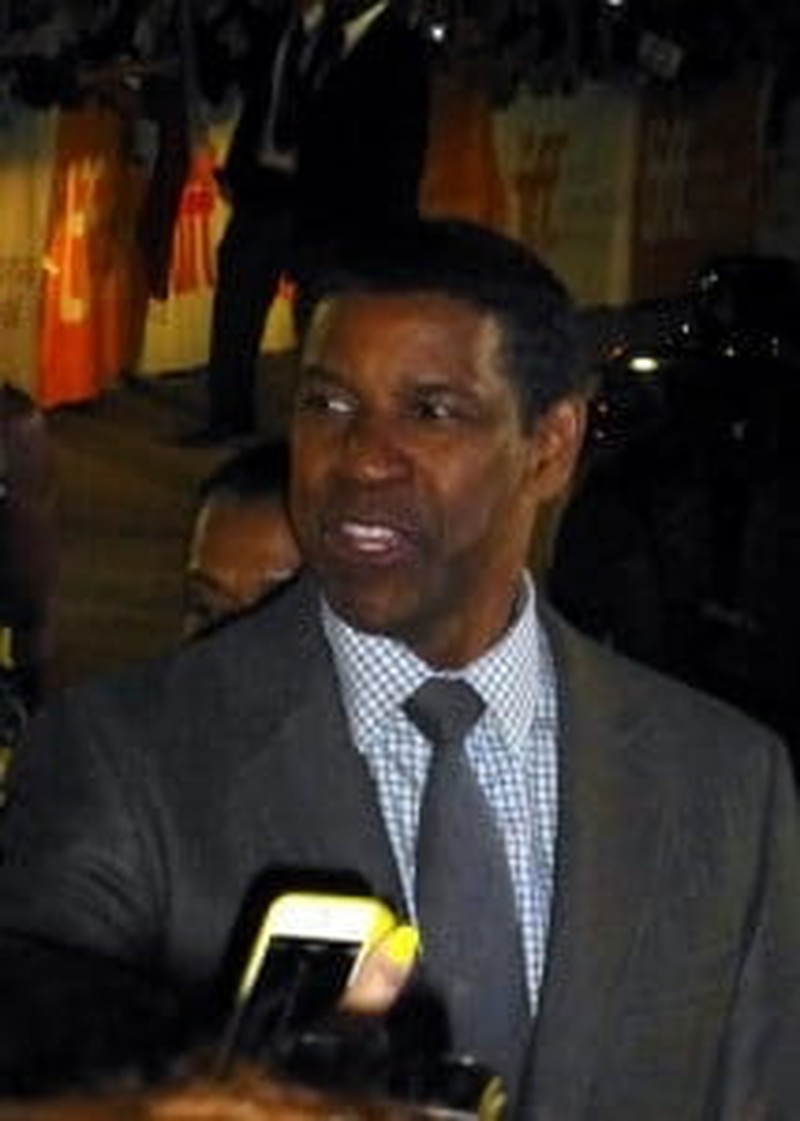 Many people place bets on how long a marriage will last when celebrities are involved. This isn't fair, but it's one challenge that many celebrity couples face. There are many couples with busy careers who work to ensure their marriage lasts. Every couple faces challenges, some of which are self-inflicted, but some have had to endure taking care of and then losing a sick child, including Kelly Preston and John Travolta. Some couples, like Ozzy and Sharon Osbourne, have remained married for over 30 years, but have a long history of abuse within the relationship. Although there are many celebrity couples that are in the spotlight for negative attention, there are many who use the attention to honor one another and God. Kirk Cameron and Chelsea Noble hold strong to their Christian beliefs and are raising six children, four of which are adopted.
Jada Pinkett and Will Smith
Will Smith and Jada Pinkett Smith have been married since 1997 and have two children together – Jaden and Willow – and Will's son Trey from a previous marriage. As with most Hollywood marriages, there have been many divorce rumors swarming around, but they are in a committed relationship. Jada and Will have had busy careers acting and singing and they started the Will and Jada Smith Family Foundation that supports the youth in inner urban cities.
Denzel Washington and Pauletta Pearson
Event though Denzel Washington has over 52 acting credits and 171 appearances to his name, he has still managed to maintain a marriage to Pauletta Pearson of over 30 years. Denzel is a devout Christian and reads his Bible daily. He even considered becoming a preacher at one point. With the actor's success, the couple has had to withstand media scrutiny, but he only speaks of his wife to the media in an uplifting manner that defends their marriage.
Tom Hanks and Rita Wilson
Rita Wilson and Tom Hanks both have maintained successful acting careers while staying married for 26 years. They have two sons together – Chester Marlon and Truman Theodore, as well as Tom's son Colin from his previous marriage. Tom Hanks is known for many dramatic films, including A League of Their Own, Sleepless in Seattle and Forrest Gump. Hanks has converted to the Greek Orthodox Church and he is fascinated with the mystery behind why good and bad things happen.
Bono (Paul Hewson) and Ali Hewson
You may be surprised to know that Bono is known for more than being the singer for U2 and an activist. He and Ali Hewson have been married for over 30 years. Ali is an activist for many causes and the two spend time volunteering for causes around the world. Bono has strong Christian beliefs and lives this out and has been open about his faith in Christ.
Danny DeVito & Rhea Perlman
Rhea Perlman and Danny DeVito have been married since 1971, over 40 years. They have one of the longest celebrity marriages and have had extremely successful careers. In 2012, the two separated, but were able to reconcile. Together, they have two daughters, Lucy Chet and Grace Fan, and one son, Jacob Daniel. Rhea and Danny have worked together on many projects, including Matilda and Taxi.
There are many other celebrity marriages that have lasted the ups and downs of being in the spotlight. John Travolta and Kelly Preston, Faith Hill and Tim McGraw, Sarah Jessica Parker and Matthew Broderick, and Kelly Ripa and Mark Consuelos have sustained celebrity marriages. There are many challenges in marriage and I can't imagine being forced to deal with the media and hide your marriage. Rumors can destroy a relationship and it's one way Satan has devoured many marriages. Some celebrity couples, including Kim Kardashian and Kanye West, open the door to attention and the media.
It's common in today's culture for couples to include something unique in their wedding. Celine Dion wore a wedding gown with a 20 feet train. Jay Z gave Beyonce an 18-caret diamond that is 18 carats, costing nearly five million dollars! Country stars Miranda Lambert and Blake Shelton are constantly shutting down rumors. It's no wonder that celebrity couples experience increased stress in marriage with the amount of attention the media gives celebrity weddings and then scrutinizes every move.
What do you think about the extravagant weddings that celebrities often plan? Do you think it's setting their marriage off on the right foot or creating expectations for others that are unrealistic? Which couple do you admire the most for their commitment to marriage? I would love to hear from you!