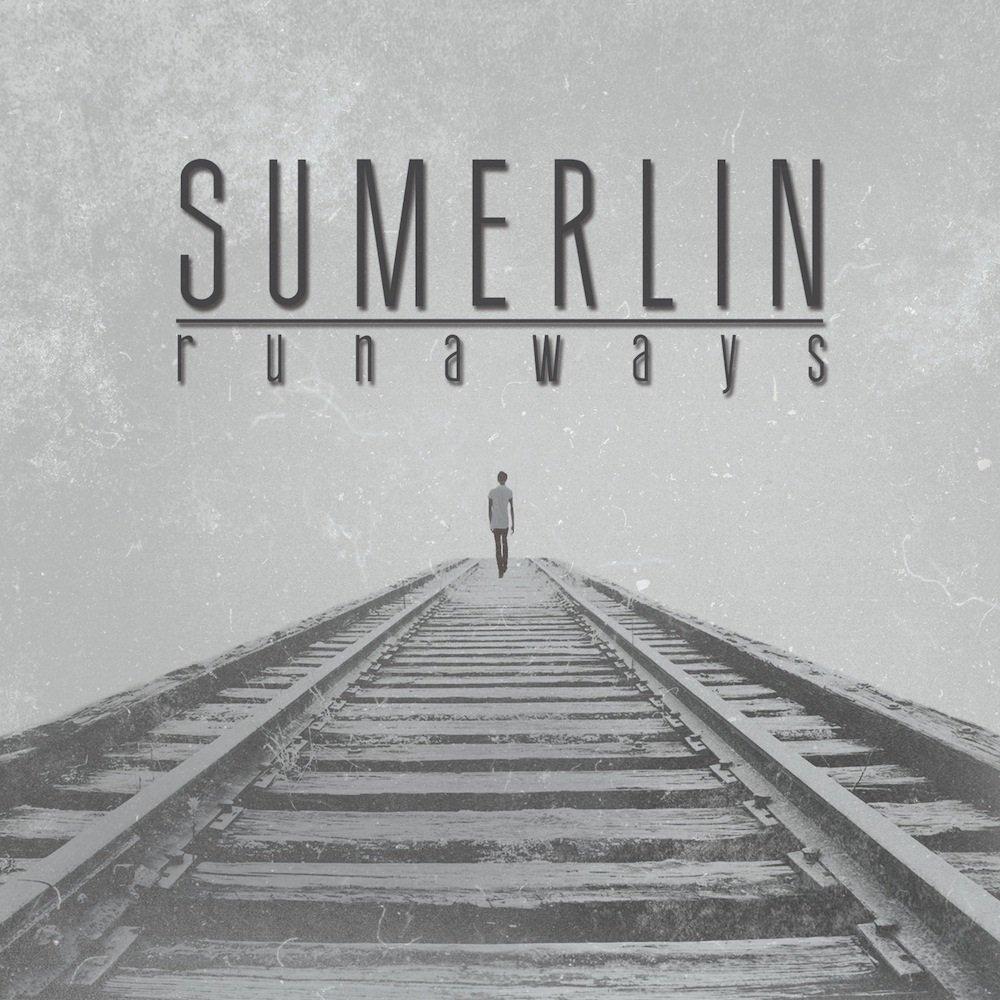 North Carolina rock band Sumerlin is proud to announce their new release on DREAM Records coming out on February 4th. The group is finishing up their album in the studio with producer, John Harrell (Sent By Ravens). The guys will begin their iTunes pre-order on December 17th just in time for Christmas. Fans will be able to download their first single with the pre-order.
"'RUNAWAYS' is a record about knowing what you're running from and what you're running towards.The songs are all about how you can sink so deep into something that it completely consumes you. The only way out is to run. Run away from what holds you back and breaks you. Run towards what rebuilds and renews you. These songs speak from our own hearts, our own personal experiences as well as experiences we've seen in the lives of friends and family. Running away is not always an act of rebellion - if you put God on the side you're running towards - it is by no means a cowardly or rebellious act. Our mission is to be relative and relatable to all of our listeners. You're better than what holds you back. We are the RUNAWAYS. " -- Sumerlin
Check out the track listing for Runaways:
1. Heartbeat
2. Walking In The Dark
3. Here With You
4. Breaking Out
5. Counterfeit
6. You Always Were
7. As I Am
8. Speak Up, Speak Out
9. War
10. Voices
11. Louder Than Words
12. More Than A Memory
The band plans to announce their new single and fan contest in the coming weeks in connection with the album's release. The guys are also on this year's DREAM Christmas Vol 2. which comes out November 11th.
Check out "What Child Is This" from DREAM Christmas Vol 2.