A Prayer for A Servant's Heart
By Pastor Jack Graham
"Therefore, I urge you, brothers and sisters, in view of God's mercy, to offer your bodies as a living sacrifice, holy and pleasing to God—this is your true and proper worship." - Romans 12:1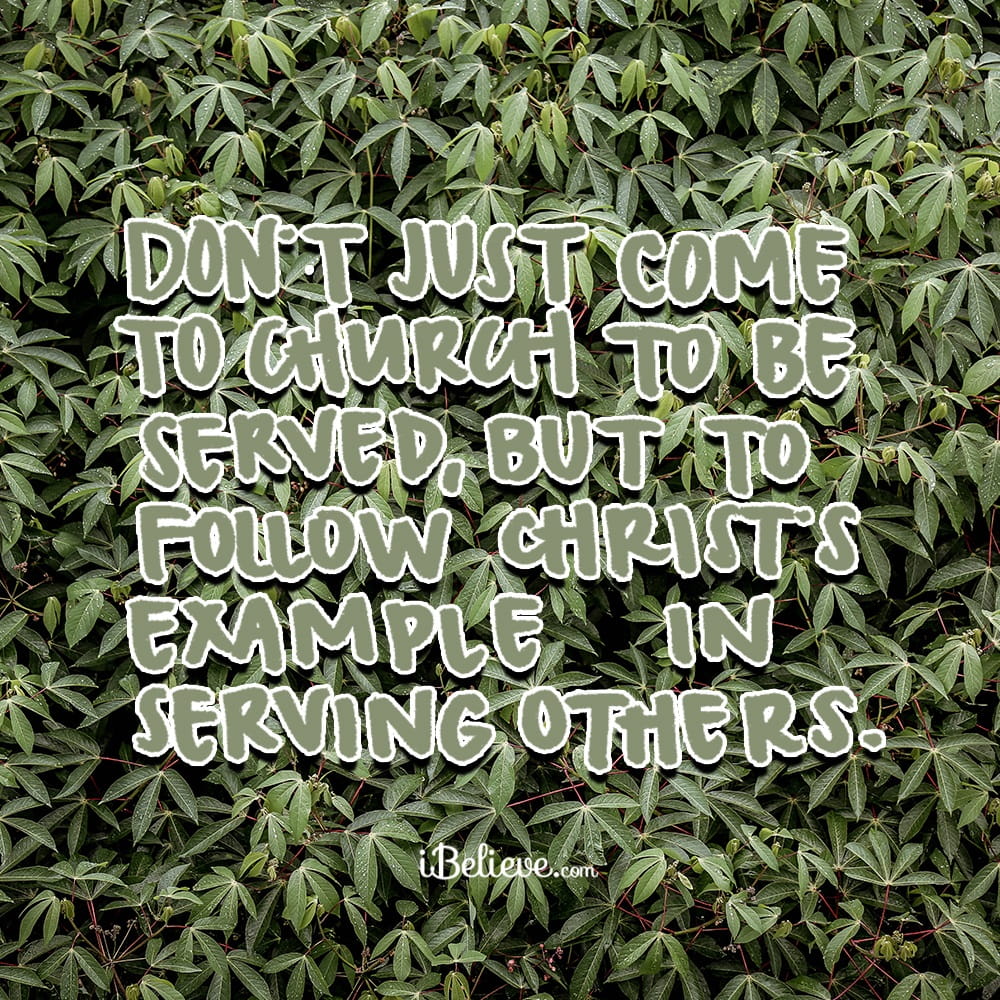 A little boy went with his daddy to church one day. On their way into the service, the two stopped to admire a memorial plaque the church had just installed for all of the members who had died in the armed forces.
The boy asked his father, "Daddy, what are all those names on the wall?"
"Well, son, those are all the people who died in the service," the dad responded.
The boy took a look at the sanctuary doors and got a very frightened look on his face. "Daddy, did they die in the first service or the second service?"
What does "service" mean? We often use that word to describe our Sunday morning gatherings. But I think you'd agree with me that too many people come to church not to give service, but to be served. They want the music their way. They want the pastor to say everything just right. And they want to leave with a warm fuzzy feeling inside.
Our Father is seeking true worshippers… those who will be willing even to give their own lives in His service. And the genuine, committed believer in Christ will see him or herself in just that way. Don't come to church to be served. Follow Jesus' example of serving others!
Heavenly Father, help us to be better than we are now. Teach us to be more like you, and less like the world around us. Help us to put aside our selfish desires and vain ambition. Teach us to be true servants in both word and deed. Give us a servant's heart, just like Jesus.
In Jesus' Name, Amen.
*Editor's Note: The following is an abridged version of Do You Come to Church to Serve or to Be Served?By Pastor Jack Graham. To read the full article, follow this link.