Turning Point's Channel
When the Bible Would Be Marginalized
In a society where most communications are electronic and require a minimal number of words, the Word of God is pushed aside as unnecessary and antiquated; but its truth still offers hope for the world.
Posted 2016-01-31T00:00:00
Dr. David Jeremiah is the senior pastor of Shadow Mountain Community Church in San Diego, California, and the founder of the international radio and television ministry Turning Point. Throughout his more than four decades of teaching God's Word, Dr. Jeremiah has written many best-selling books including: What in the World Is Going On?, The Coming Economic Armageddon, I Never Thought I'd See the Day!, and his brand new book What Are You Afraid Of?
Watch more Turning Point on LightSource.com
Today's Devotional
Fighting TemptationWhen are you most vulnerable to temptation?
Let's Make ItFacebook official!
Top Artists
Top Music Videos
Inspirations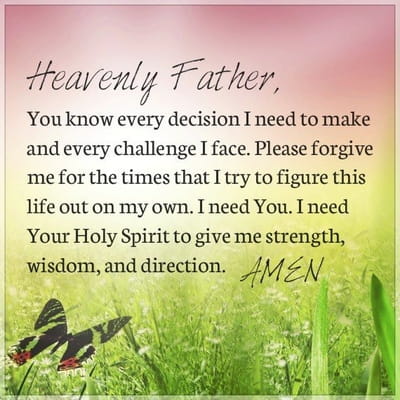 Facebook